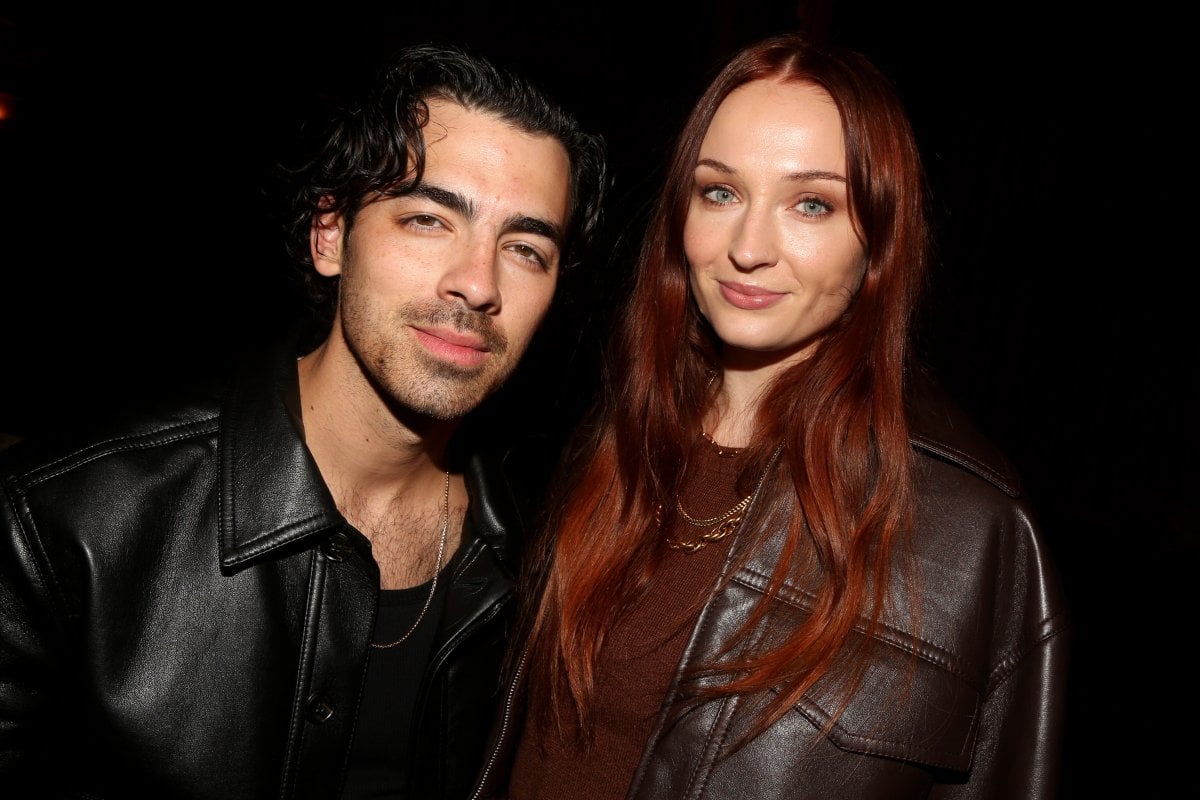 Joe Jonas and Sophie Turner have reached a temporary custody arrangement regarding their two daughters, putting a pause for now on their messy divorce proceedings.
Court documents, first obtained by People, confirm that Turner and Jonas have agreed on the movements of their children — three-year-old Willa and 15-month-old D, whose name was not officially shared by either parent but did leak via other court documents in late September — for the next three months.
Each parent has been designated blocks with their children through to early January. During this time they can travel freely, meaning Turner can take them back to England, which she has argued is their main home, when they are with her.
Prior to December 23, Jonas and Turner must "jointly submit a status report letter" outlining the status of their mediation. And based on the interim agreement, which sees Turner have the children from December 17 through to January 7, they will spend the holiday period with her.
It comes after "a productive mediation" between the two parents from October 4-7.
Last month, Turner sued Jonas, claiming he had "wrongful retention" of their daughters and was withholding their passports and not allowing her to return them to England.
A few days later, they temporarily agreed to keep their children in New York.
The documents stated Turner and Jonas had agreed to move to England as their "forever home" during conversations last Christmas.