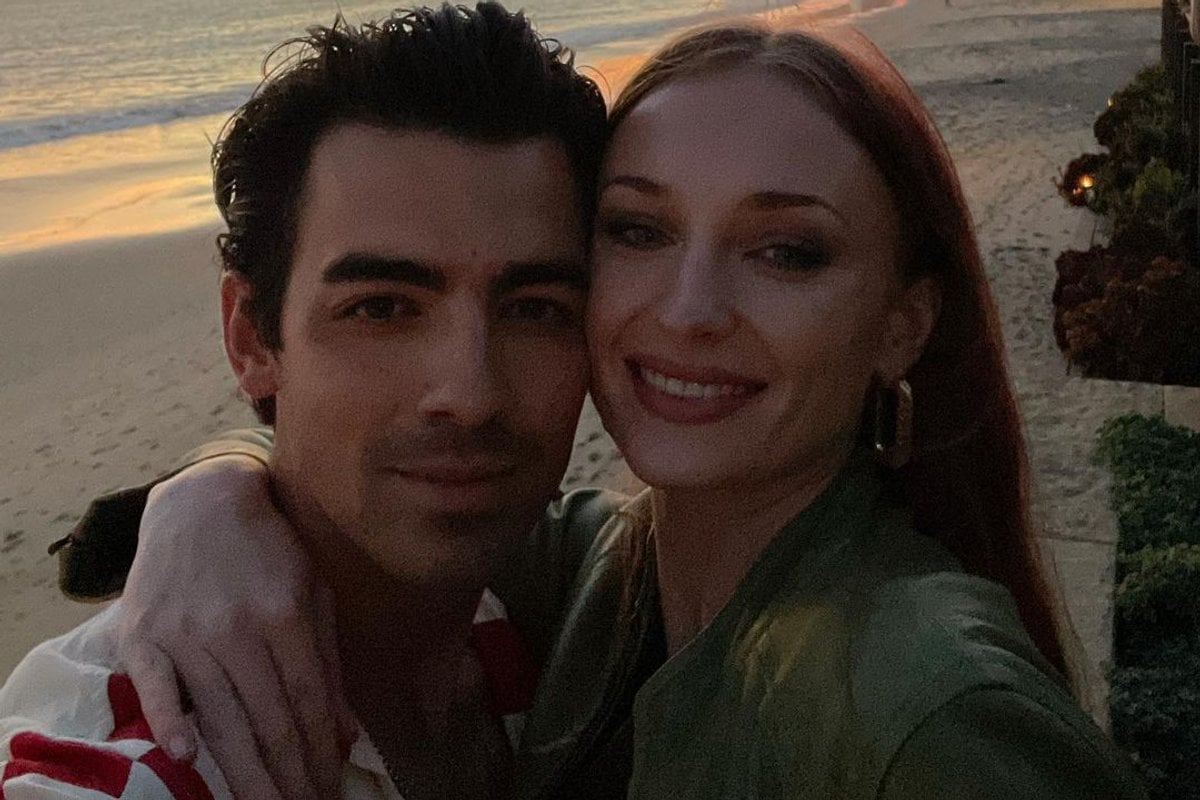 Insert all the hyperbolic celebrity divorce cliches here, because no matter what iteration of 'love is dead' springs to mind, someone's already written it on social media this week.
The collective confusion and/or devastation first popped up in response to reports that Joe Jonas and Sophie Turner were heading for divorce, according to 'sources' who spoke to both TMZ and People magazine.
The pair confirmed the news in a joint statement on social media.
"After four wonderful years of marriage, we have mutually decided to amicably end our marriage. There are many speculative narratives as to why but, truly this is a united decision and we sincerely hope that everyone can respect our wishes for privacy for us and our children," they each shared.