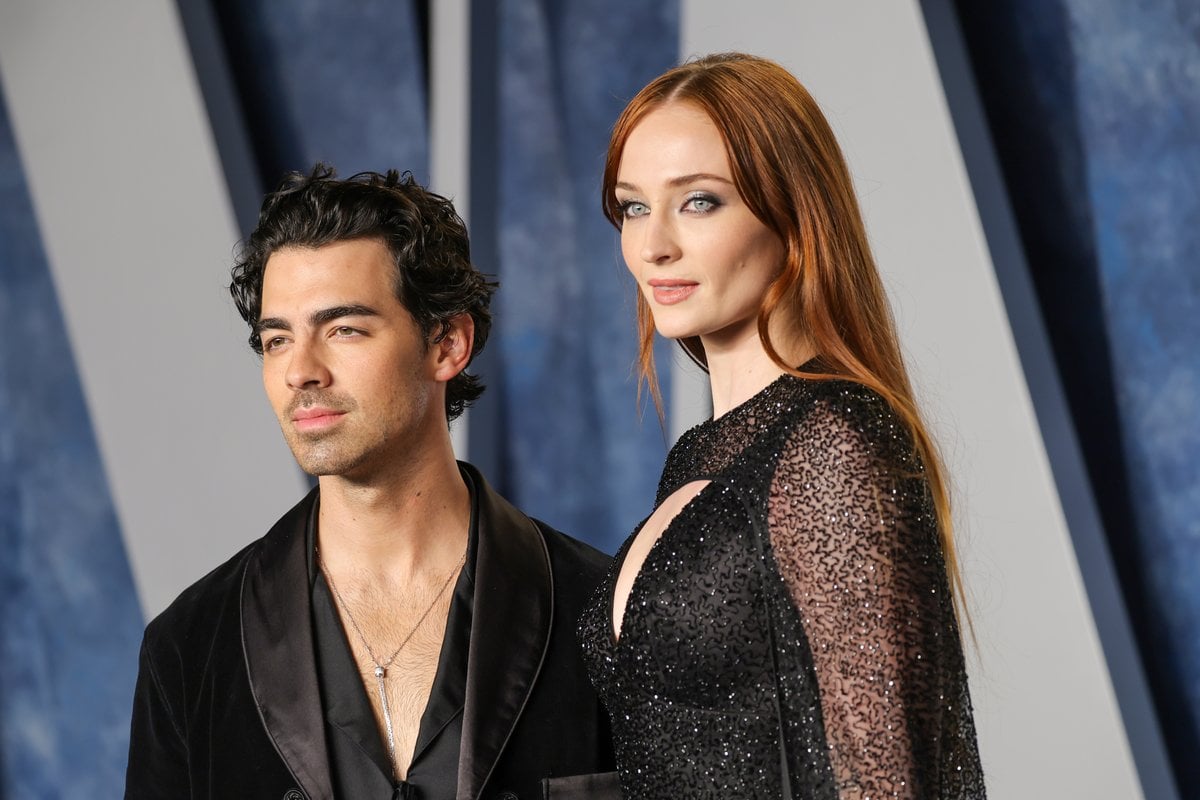 Another celeb relationship has fallen victim to whatever the heck is in the Hollywood water this year, and CAN IT PLEASE STOP?
Joe Jonas and Sophie Turner are divorcing after four years of marriage.
TODAY.com has confirmed the news after obtaining a petition for dissolution of marriage filed by Jonas on September 5 in Miami, Florida.
The petition reportedly states that "the marriage between the parties is irretrievably broken".
It also says their two children have been residing with Jonas in Miami and other places while he is on tour with his brothers, but that "it is in the best interests of the minor children that the parties have shared parental responsibility".
In the last week fans had wondered if something was wrong after noticing that Joe had begun performing without his wedding ring during the Jonas Brothers' tour, aptly titled The Tour.
It seemed strange as he *always* wore it, but because Sophie had just been supporting him at the band's big opening night show at Yankee Stadium on August 12, fans also wondered if he'd just forgotten it.