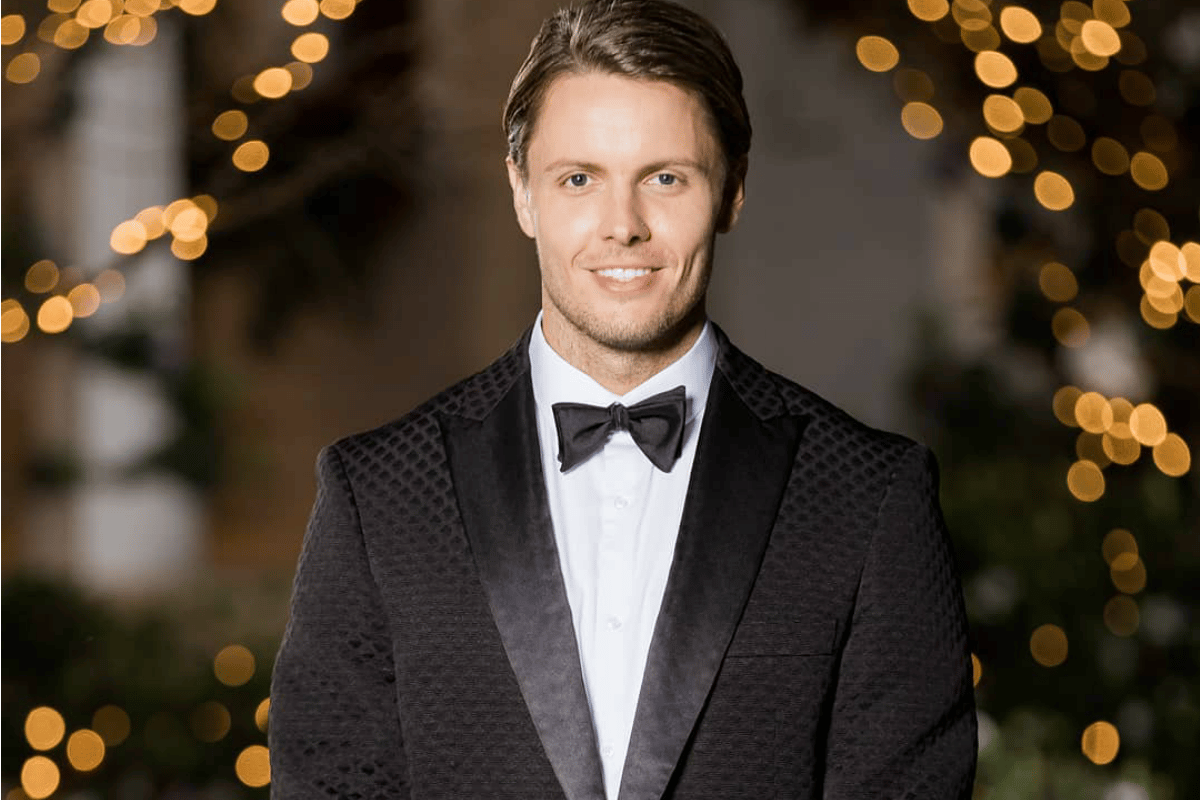 1. The Bachelorette's Todd wouldn't say no to becoming Australia's next Bachelor.

In what is likely to see a surge in 2019 Bachelor contestant applications, Todd King has hinted that he wouldn't rule out following in Nick Cummins' footsteps.
…Which also means he might not be the winner of Ali's heart despite all the overwhelming clues, including this very telling change he made to his Instagram bio. 
We are confused.
Anyway… speaking to NW recently, the 26-year-old was asked if he'd be up for another reality TV adventure in Bachie land:
"Oh, s**t. That's a good question," he laughed.
"To be honest, at the end of the day this whole experience has made me learn a lot about myself. I think you're always looking for love, and I think I'd exercise every option to find it. But I'm just a nothing from Geraldton in WA."
Todd.
You are not a nothing.
You are the man a random Twitter user said has "fall in love with me eyes". Never forget it.
Now, can it hurry up and be Thursday? We need to know whether we should bother getting started on our Bachelor application…
2. Sophie Monk has shared her first photo of her mysterious new boyfriend.
Since we discovered Sophie Monk had a new man in her life (that wasn't Stu Laundy), we've been desperately trying to figure out who he is.