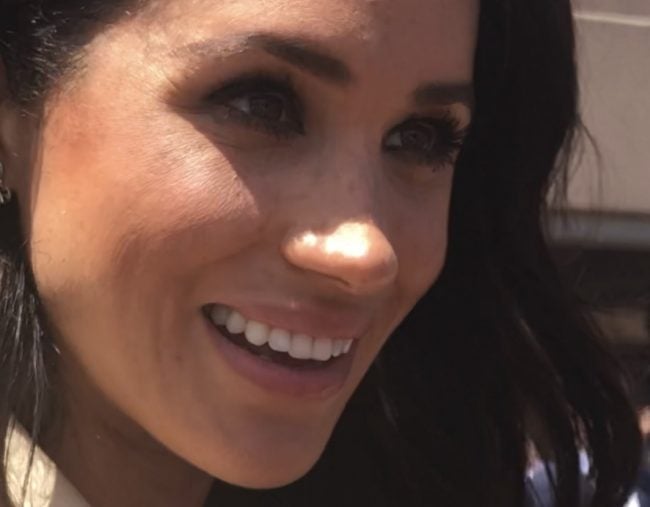 I come from a line of very professional royal correspondents.
A couple of years ago, while travelling in London, my parents coincidentally saw the Queen getting out of a car. They forgot to get a photo or video when she actually stepped out onto the street, but they did get this great quality photo of her sitting in the vehicle.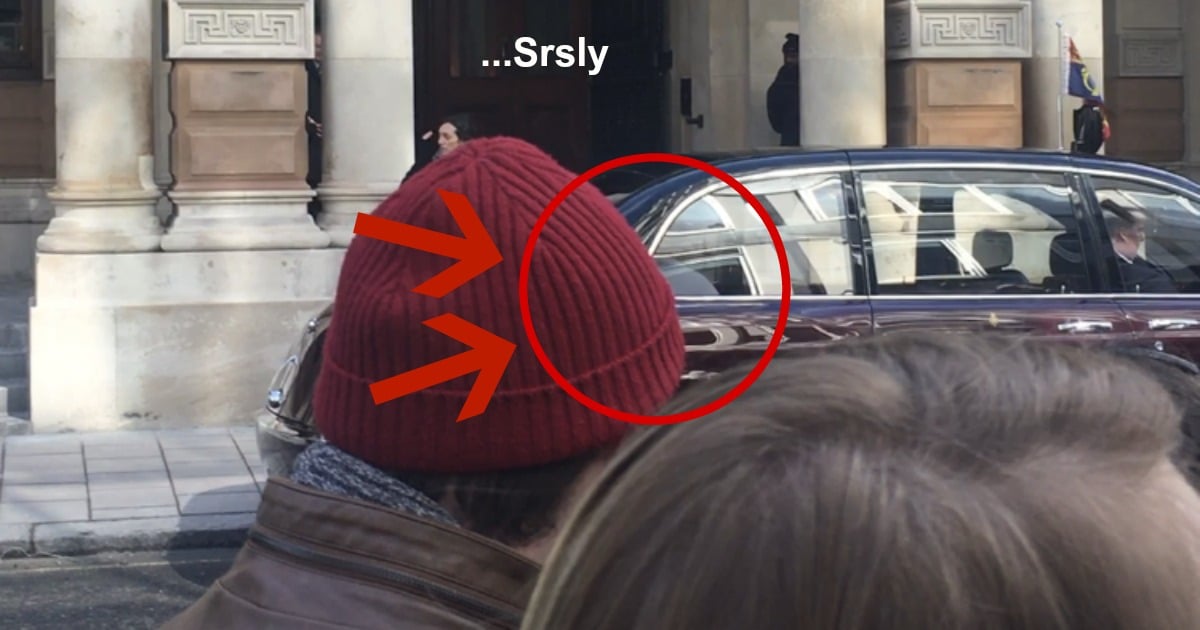 You cannot see her.
The windows are tinted.