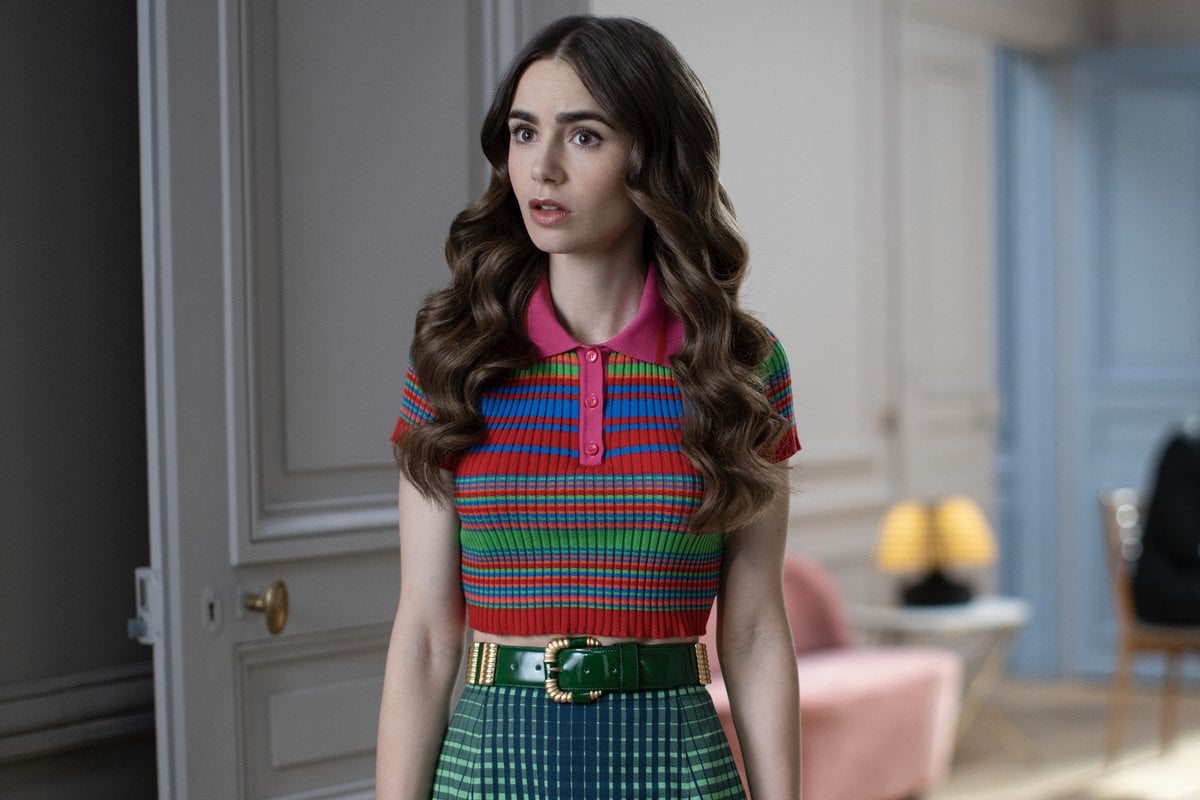 If ever there's a time to sit back and binge mindless television, it's in that post-Christmas, pre-return-to-work haze many of us find ourselves in at the moment.
Which is why Emily in Paris season two came at such a great time.
It's rare to find a show that so profoundly misrepresents French people and culture, while still tempting us on an absurdly expensive European getaway, and that's precisely why we love it so much.
Watch the trailer for season two of Emily in Paris. Post continues below.
Alas, Emily in Paris season two is only made up of ten, 30-minute episodes and it was binged and done before we knew it.
Which has left us with plenty of time, and a travel-filled-sub-par-plot-sized-hole to fill.
So, we thought we'd round up 8 shows just like Emily in Paris for your viewing pleasure - because lord knows we need more sweeping iconic travel scenes in our lives.
Younger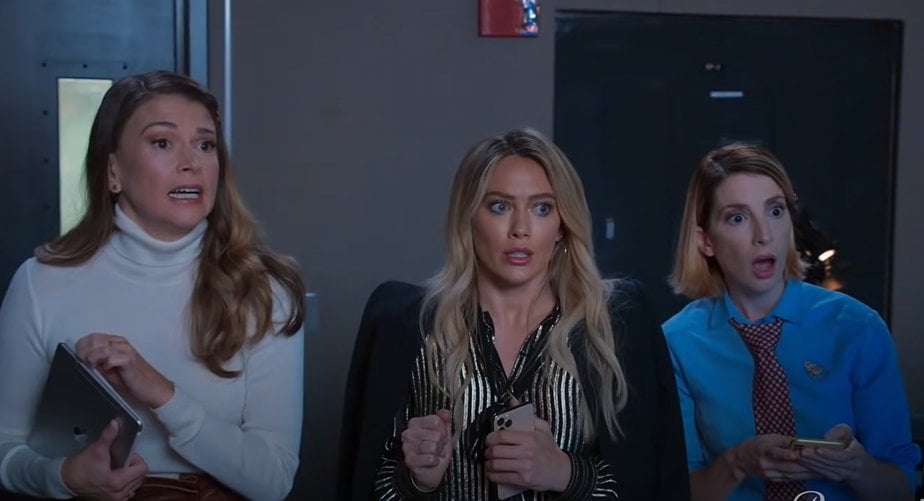 Image: MTV Entertainment Studios.