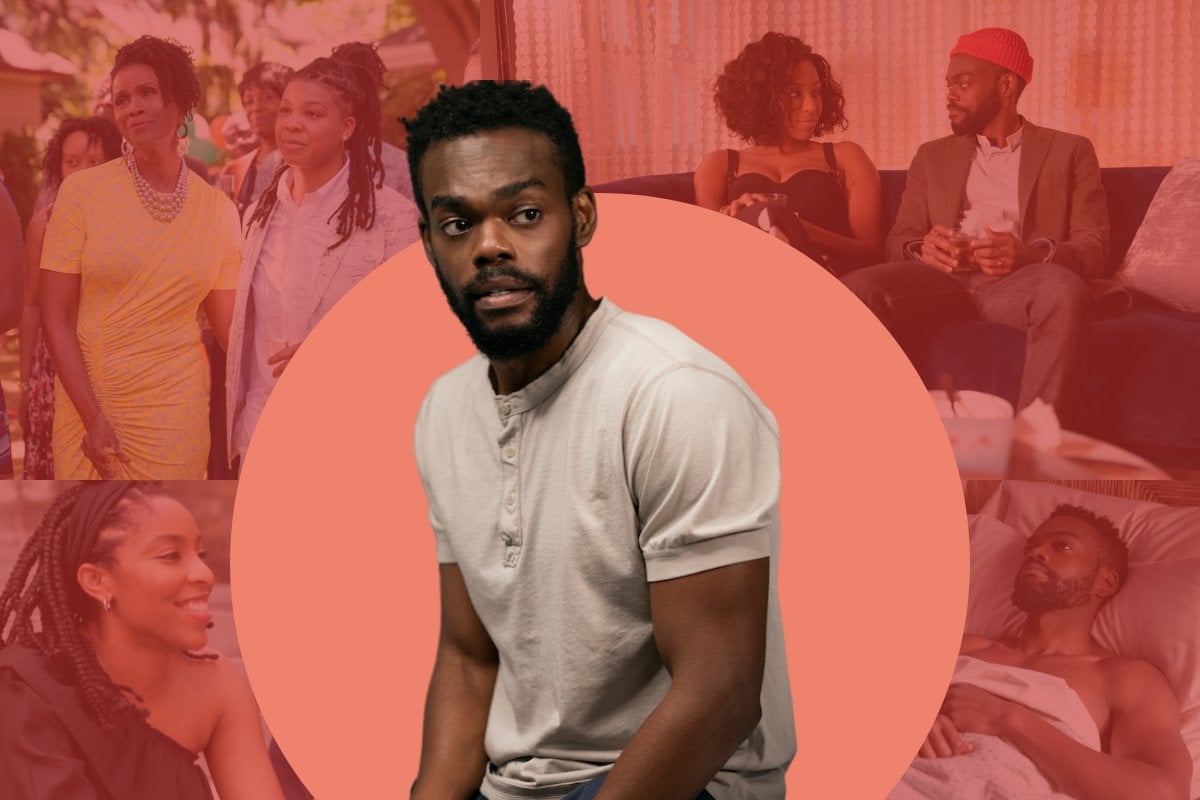 For more TV and movie recommendations, visit our Should I Watch It? hub page and sign up to our Should I Watch It? newsletter.
In the opening scene of Love Life season two, we return to the midpoint of season one - Darby's wedding to Angus.
Two guests loiter outside, catching their breath from the chaos of the dancefloor. One is a man named Marcus, and the other, a woman named Mia. 
Their chemistry is undeniable, and their conversation flows, that is until Marcus mentions that he's actually married. 
And it is from this moment that Love Life season two properly kicks off. 
Watch the trailer for Stan's Love Life Season 2. Post continues below. 
To see if Love Life is your cup of tea, below I unpack what the show is about and give my verdict on whether you should watch it: 
What is Love Life season 2 about?
Following on from the success of season one, which followed Darby (played by Anna Kendrick) and her rather chaotic love life, season two of the show takes the same concept and applies it to a whole new character.
A character named Marcus.
He's a book editor who has been 'happily' married for a while now. But then he meets Mia at a friend's wedding and they start texting... perhaps a little too much. Not a massive spoiler, but by the end of episode one, Marcus' marriage is effectively over - meaning he's free to spend the rest of the season exploring other romantic adventures. (AKA great news for us watching along.)
Come for the...
Both Marcus and Mia's faces. They are two extremely attractive people that you can stare at for hours on end.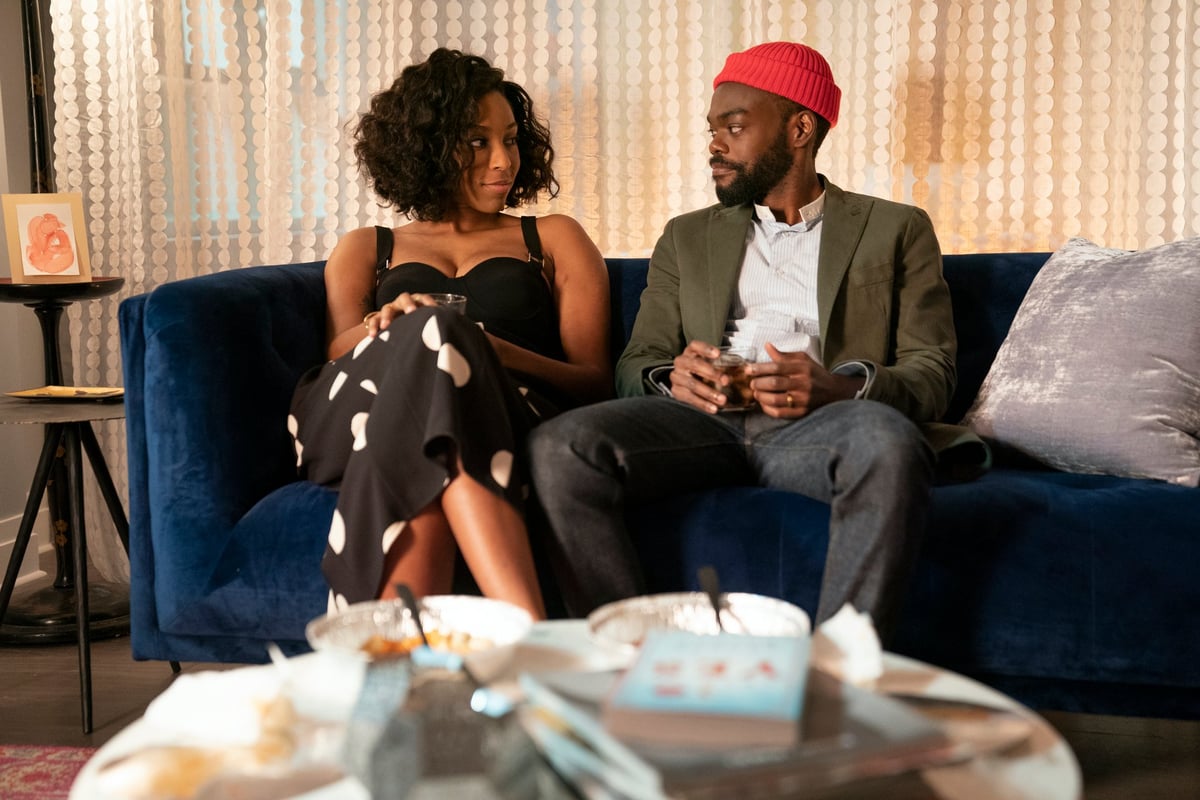 Image: Stan.