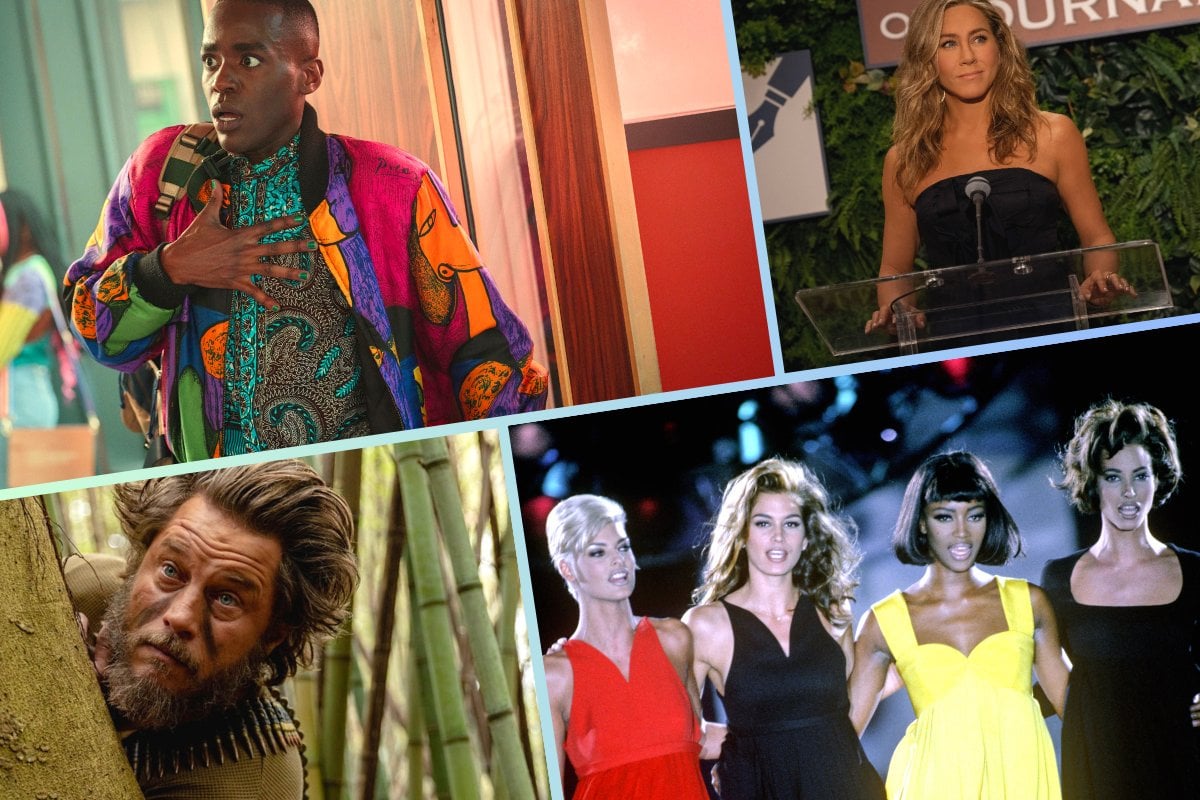 Spring has sprung, and along with the flowers and the lambs comes... rom-coms.
So. Many. Rom-coms.
From returning series to brand new 'will-they-won't-they's, there's a lot of light-hearted love to enjoy on the couch this month.
Plus, if you're in the mood for something less heartwarming, September also brings a couple of thrillers, a dark fairytale fantasy and an absolutely outrageous new series about four Aussie soldiers gone rogue.
Here are the 11 shows to pop on your to-watch list this month.
Starstruck.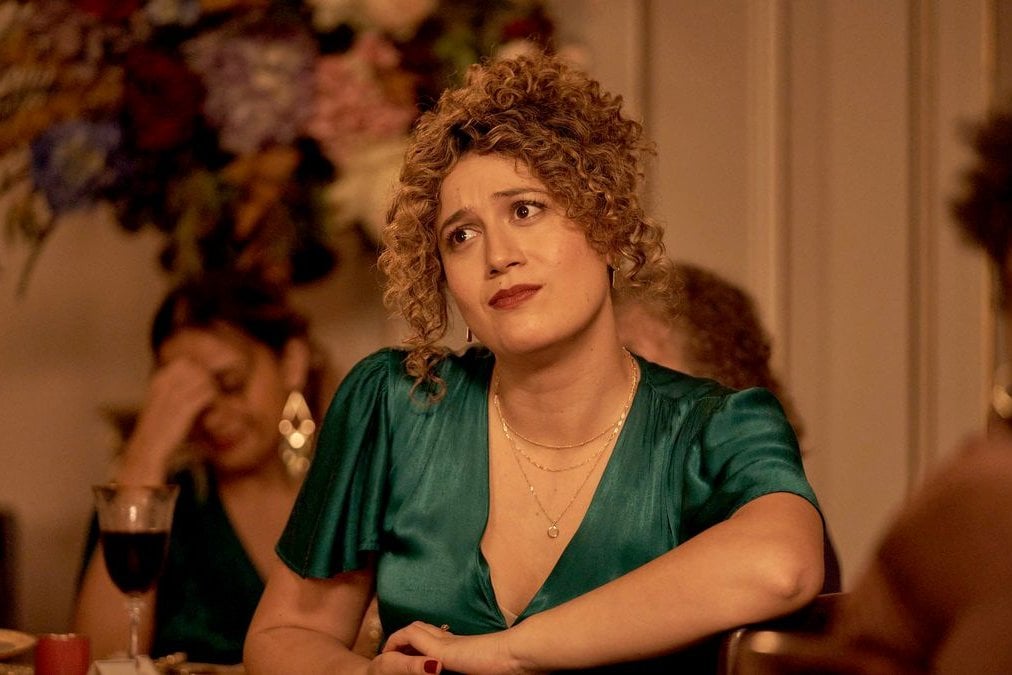 Image: BBC.