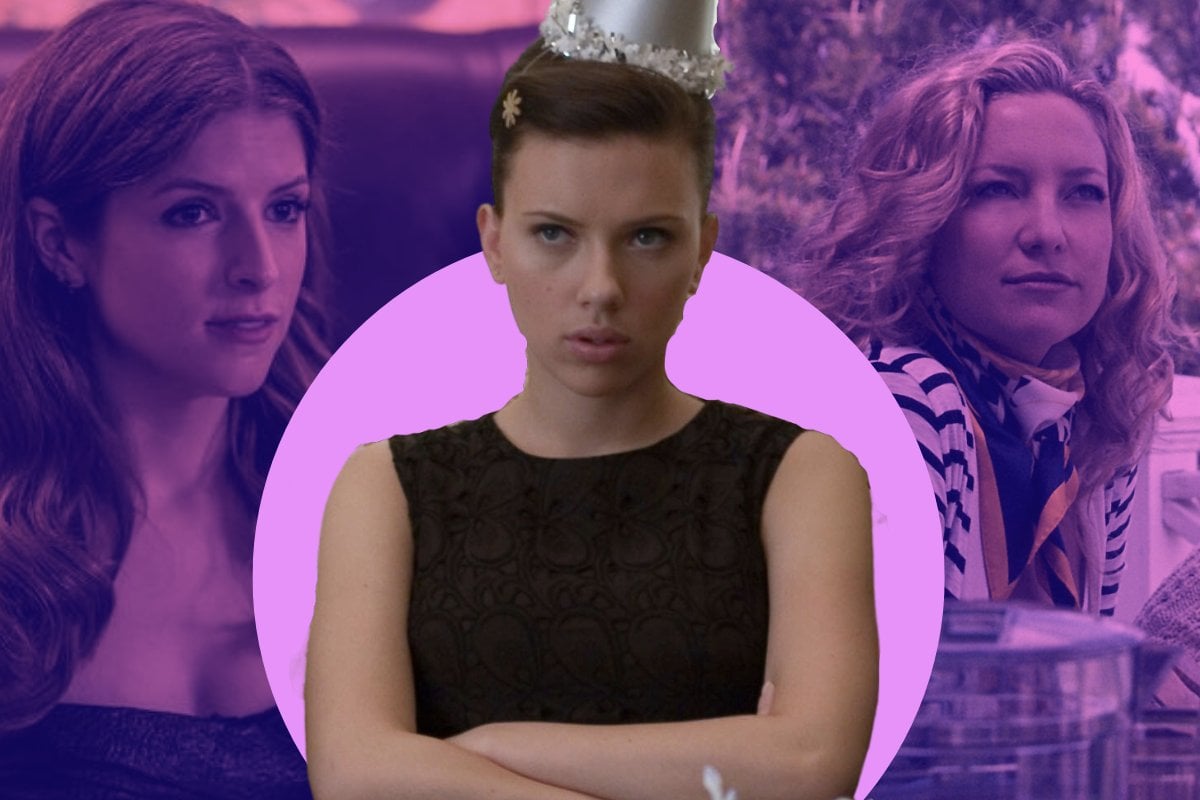 There's no better way to brighten up a dull evening than by grabbing a block of choccy, brewing a fresh cuppa and popping a rom-com on TV.
The only trouble is for true rom-com fans (guilty!), it can sometimes feel like we've seen them all. There's the absolute classics like Notting Hill, My Best Friend's Wedding and Bridget Jones' Diary, but what about the romantic comedies that have passed us by without the fanfare?
I've rounded-up some truly underrated rom-coms which can all be conveniently streamed on Stan.
The Wedding Date.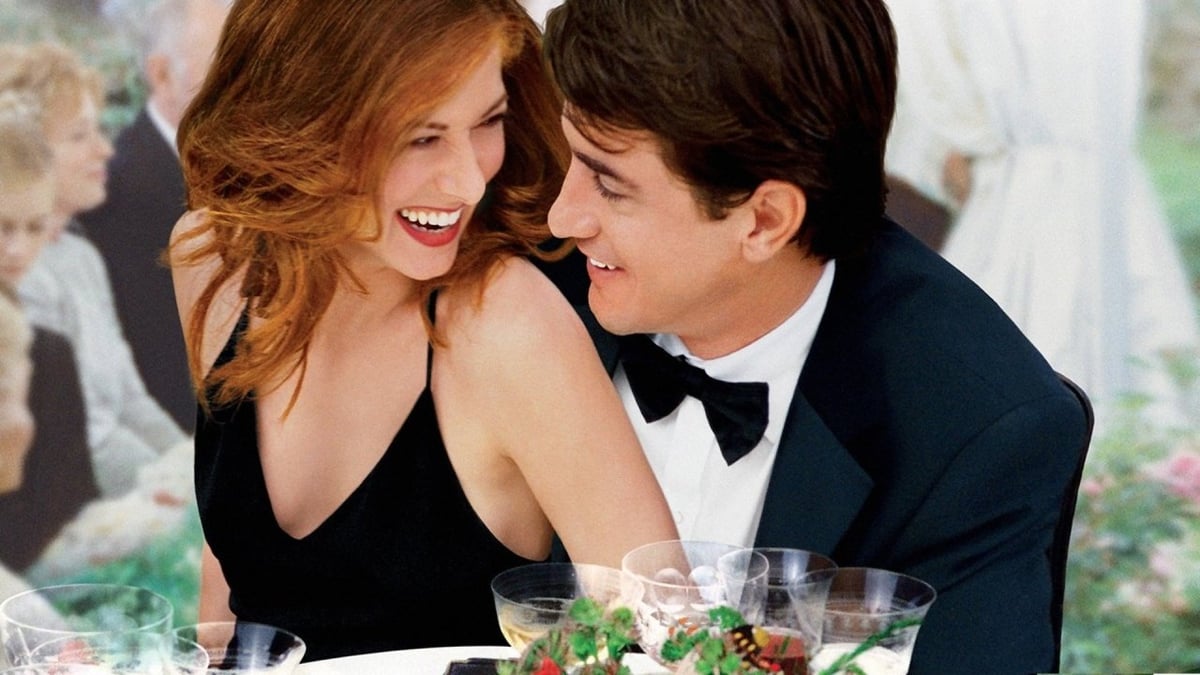 Image: Stan.