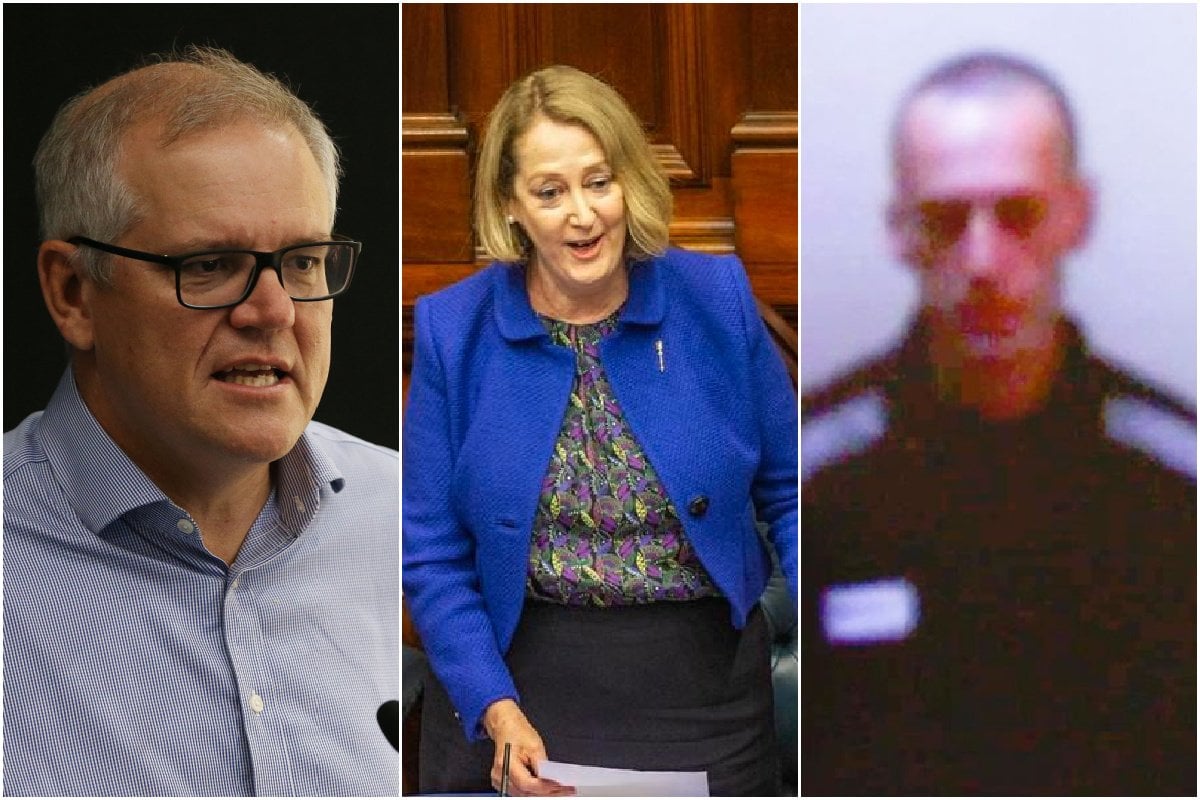 Scott Morrison doubles down on identity politics comments.
Prime Minister Scott Morrison has denounced 'identity politics' for a second time addressing the United Israel Appeal Dinner in Sydney on Thursday night.
In a speech closely echoing his comments to a Christian conference last week, Morrison spoke about the importance of both community and individuality while warning against "forces that would undermine" those things.
"I don't just mean, as I've recently remarked, the social and moral corrosion caused by the misuse of social media, and the abuse that occurs there. But I would say it also includes the growing tendency to commodify human beings through identity politics," he said.
"Throughout history, we've seen what happens when people are defined solely by the group they belong to, or an attribute they have, or an identity they possess," he continued.
"The Jewish community understands that better than any in the world."
Morrison told the room "you are more than your gender, you are more than your race, you are more than your sexuality, you are more than your ethnicity, you are more than your religion, your language group, your age.
"When we reduce ourselves to a collection of attributes, or divide ourselves, even worse, on this basis, we can lose sight of who we actually are as individual human beings - in all our complexity, in all our wholeness and in all our wonder."
As he said during the Christian conference on the Gold Coast, Morrison repeated that if we fail to see the value of individuals, we lose "human dignity" and that can lead to disrespect, hatred, contempt and 'cancel culture.'
Terrorist attack anticipated in next year.
Australia's top intelligence chief says a terrorist attack remains likely within the next year as federal police warn gaps in the law limit early intervention.