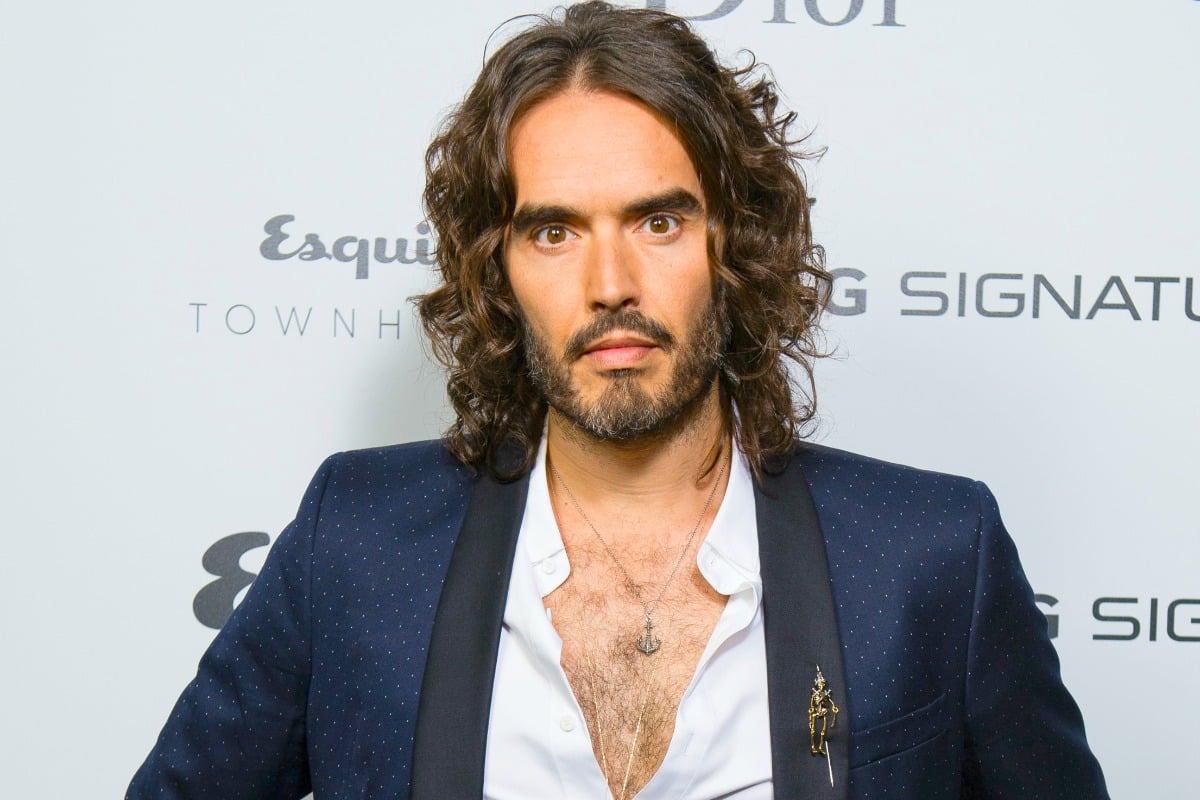 British comedian and actor Russell Brand has announced that he thinks tickling of children should be made illegal until kids are able to consent to their bodies being touched.
Brand is dad to Mabel, two, and Peggy, six months, with wife Laura Gallacher. Speaking to the Daily Star, the 43-year-old admitted that he now, as a father, regrets tickling his friend David Baddiel's son, Ezra.
"[It] fills me with dreadful shame and makes me want to punch myself in the face," he told the Daily Star.
"Which is what I will do to anyone who tickles either of my daughters until they are old enough to decide for themselves whether they want to be tickled or not, which by my reckoning is at 35."
Explaining that he thinks tickling is an "attempt to subvert a child's bodily autonomy" and to deny them their "own space and peace", Brand observed that tickling, whilst appearing to be a game, is in fact a double standard.
"Would you do it to an adult?" he asked. "Would you insert your rigid fingers into their belly or their armpits? Of course not."
Brand's comments come after he controversially admitted he's not always the most engaged dad, and has never changed a nappy, earlier this month.
The tickling position has motivated social media commentary, with reactions to Brand's stance varying from some applauding the perspective, to others calling it an over-reaction.
Russell Brand has said he'll never tickle his children, calling it a 'violation', and adding he would 'punch anyone who tickles his kids, because it violates their space'.

Should we stop tickling our children?

— Loose Women (@loosewomen) January 31, 2019
If it makes them laugh, do it. If they say they don't like it or pull away, don't. Simple.

— Karen Orchard (@orchard74) January 31, 2019