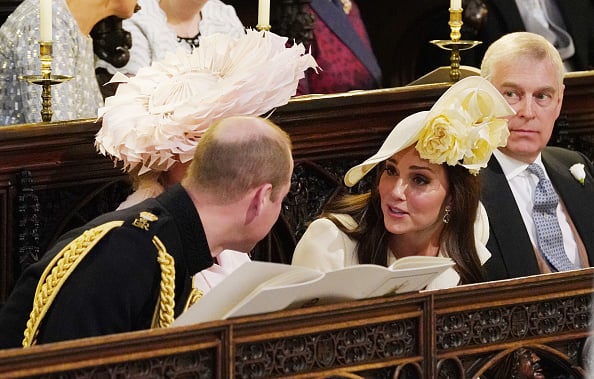 For every single "ooh"-worthy picture from the royal wedding, break your finger clicking on this epic wedding-picture post. 
It's okay. You can stop pretending you don't care now.
In approximately three days, when Meg and Haz – now officially the Duke and Duchess of Sussex – nick off on honeymoon and stop smiling at intrusive cameras, you can officially go back to being a true-blue republican. You can shake off the oppressive need to know more than anyone needs to about the family tree of a Hollywood actress and the dietary choices of proposing royals.
But tonight. Tonight, this is a judgement-free space – a place where petty things like cost, inequality and Nazi-dress-up parties are but an irrelevance. It's time to roll with the royal wedding…
Oprah is there, people. Oprah. That's it. We can all go home. This recap is prematurely irrelevant. She's wearing a straw hat and Idris Edra.  It's over.
We'd heard that the Queen was coming four minutes before the Bride. Obviously not.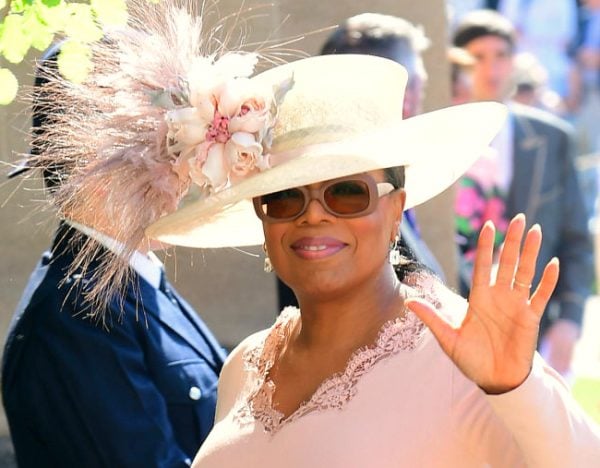 Speaking of royalty, Posh and Becks are here, too. Princess Victoria Beckham is wearing black, possibly navy if we're generous. We're not sure if that's okay. Maybe she looks so grumpy because Becks keeps getting stopped for selfies and since he's the Nicest Man In The World (since that whole Rebecca Loos thing, at least) he can't say no. Which leaves Posh hanging around with sore feet in her kick-arse red heels.