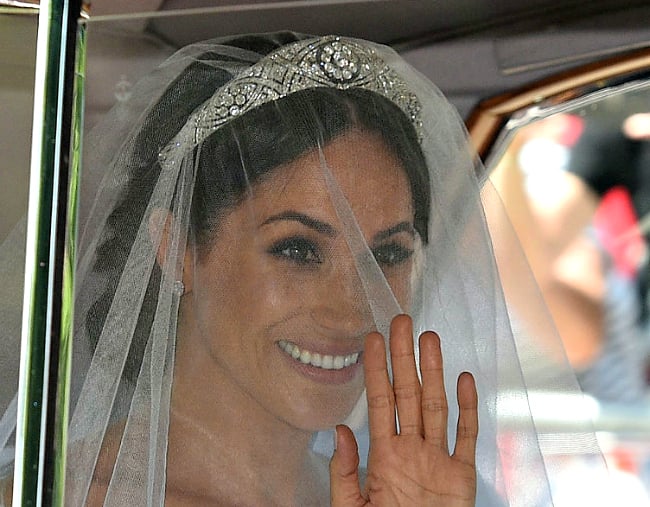 For everything Prince Harry, Meghan Markle and the Royal Wedding, visit our Royal Wedding hub.
THE ROYAL WEDDING IS HERE.
Grab your strange looking hat and hold onto your tail because we're here in real time bringing you all the latest royal wedding arrivals and what they're doing.
Oh, and the royal couple Meghan Markle and Prince Harry too.
From all the usual suspects – The Duke and Duchess of Cambridge, Prince Charles of Wales and The Duchess of Cornwall, Camilla Parker Bowels, Prince George, Princess Charlotte and Prince Louis, and Queen Elizabeth II and The Duke of Edinburgh, Prince Philip.
Then there's the celebrities, like Oprah Winfrey, Idris Elba, James Blunt and Serena Williams… just to name a few.
So keep your eyes peeled for every glorious picture from Meghan and Harry's royal wedding day all in one place.
FYI – we'll be updating this post from the top with all the latest arrivals.