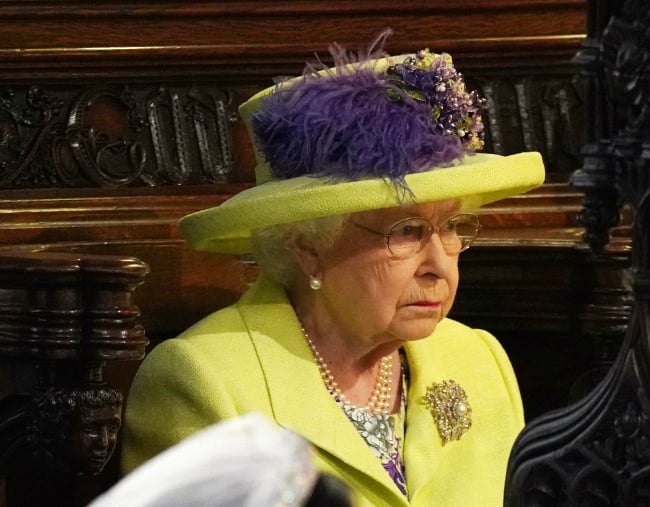 For everything Prince Harry, Meghan Markle and the Royal Wedding, visit our Royal Wedding hub.
So… this is a bit awkward and also pretty amazing.
But someone that's not Meghan Markle and Prince Harry just stole the entire royal wedding.
His name is Michael Curry and boy did he just give one heck of a sermon.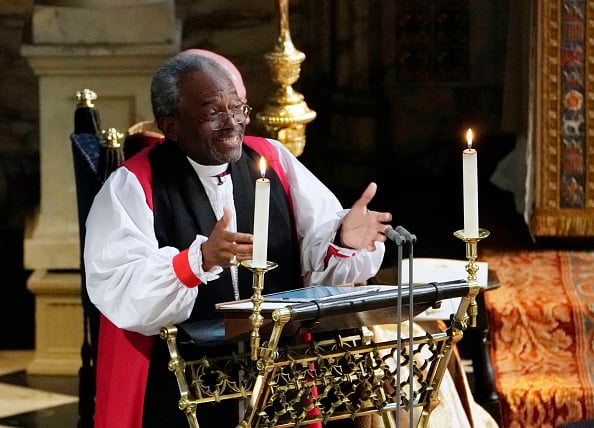 Who is he? According to the UK's Daily Telegraph, Bishop Michael Bruce Curry is a highly respected American preacher and the 27th Presiding Bishop and Primate of the Episcopal Church.
But we'll come back to his legendary-ness later, because the royals' reactions are the funniest thing we've ever seen.
Honestly, their faces said it all.