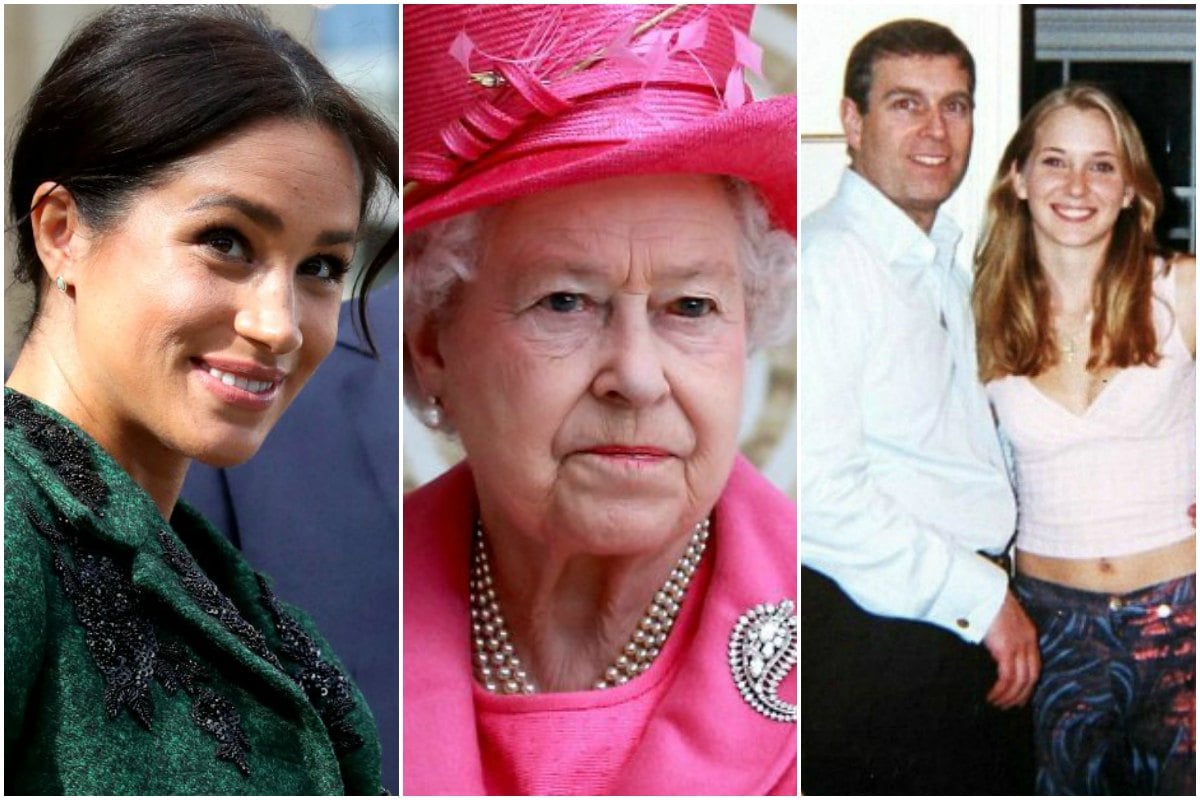 To catch up on all things royal family, make sure you check out our Royal Hub. We've got you completely covered.
In 1992, in a speech marking the 40th anniversary of her accession – her ruby jubilee – the Queen referred to her family's 'annus horriblus' – a Latin phrase meaning 'horrible year'.
Her Majesty said: "1992 is not a year on which I shall look back with undiluted pleasure.
"In the words of one of my more sympathetic correspondents, it has turned out to be an annus horribilis."
So what happened to the royals in 1992?
Well… what didn't happen should really be the question.
Meghan speaks about her struggles in Meghan and Harry: An African Journey. Post continues below.
That year, three of the Queen's children were separated or divorced and her nephew, Prince Albrecht of Hohenlohe-Langenburg died.
Then there was Fergie's infamous toe-sucking scandal as well as the publication of Andrew Morton's tell-all book on Princess Diana, written with the cooperation of the princess herself.
Diana was still married to Prince Charles at the time but had been brutally honest about the dysfunctional state of their relationship.
And if the book wasn't bad enough, it was closely followed by the release of recorded private conversations between the Diana and her friend, James Gilbey.
The scandal was known as "Squidgygate" after the pet name Gilbey used for Diana throughout the conversations.
Oh, and there was a huge fire at Windsor Castle.
Annus horriblis indeed.