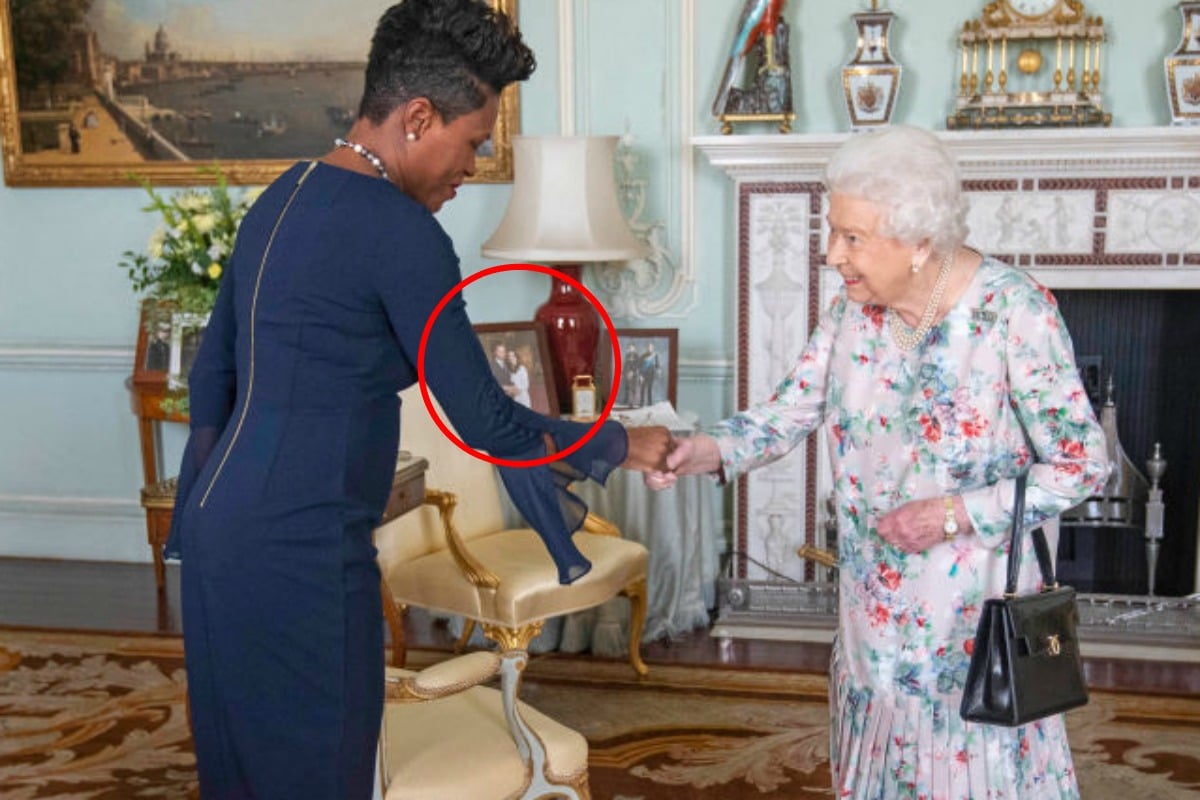 I have a theory, and yes it's that the Queen is low-key shady AF.
While most people see a sweet lady who loved her royal corgis (RIP) and likes to play with her great-grandchildren, I see a woman who has had enough.
Of all of it.
Of being around for 93 years and having to put up with everyone's sh*t.
Of having a new prime minister to deal with every 1-10 years.
Of Donald Trump.
Of loud noises and meeting new people and everyone complaining.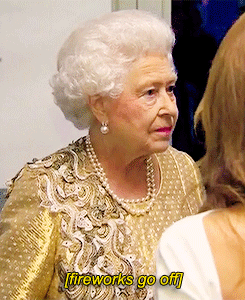 All she wants to do is yell 'OMG EVERYONE SHUT UP I JUST WANT TO CHILL IN SANDRINGHAM AND WATCH LIKE EIGHT SEASONS OF KEEPING UP WITH THE KARDASHIANS WITH NO ONE BOTHERING ME,' but she can't. Because she's literally the Queen. And that means she has responsibilities. Expectations. Duties.
So, in recent years it appears she's turned those duties into subtle ways to throw shade wherever she wants.
Watch: The Queen's etiquette rules in real life. Post continues after video.