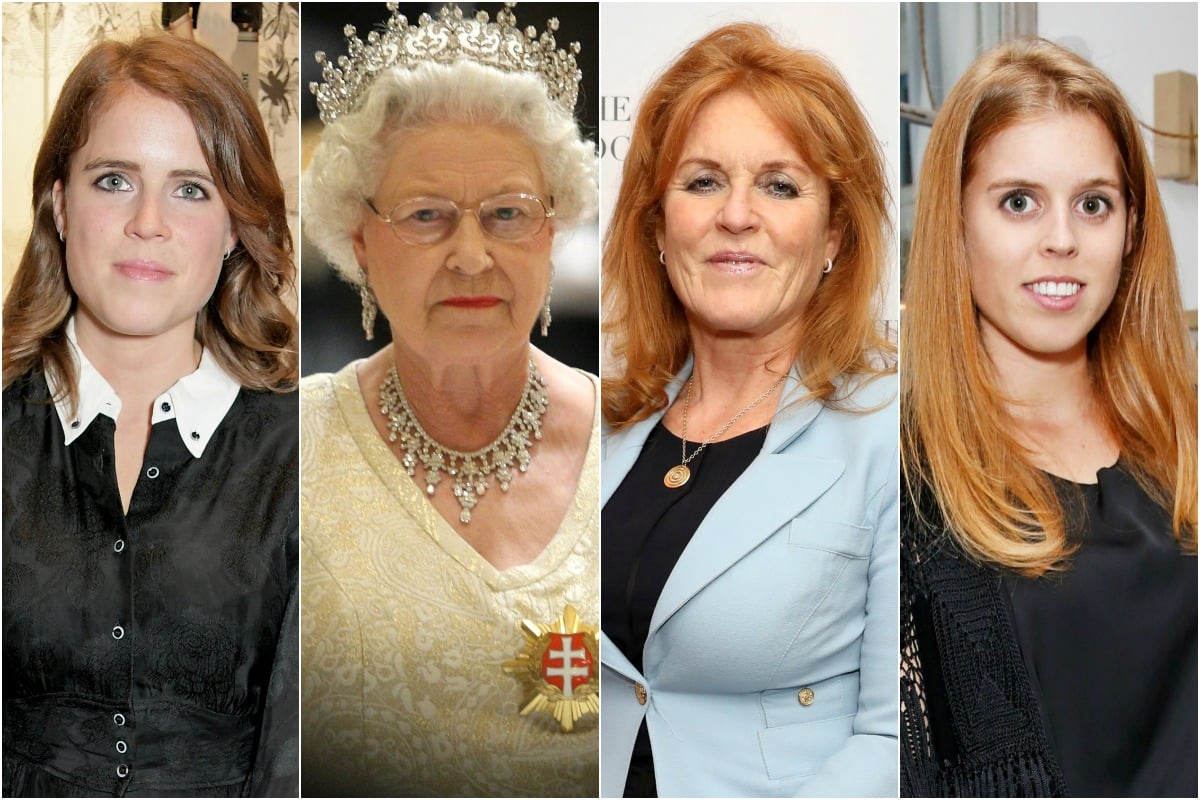 Since Prince Andrew's BBC tell all interview – which was described as "nuclear explosion level bad" – the spotlight has drastically shifted when it comes to royal headlines.
In fact, many are saying this is the beginning of the end for the British monarchy.
Prince Andrew's train-wreck comments about his relationship with convicted sex offender Jeffrey Epstein remain front and centre three weeks after the interview was aired.
If you missed Prince Andrew's BBC interview, here's a snippet. Post continues after video.
From his excusing of Epstein's behaviour as "unbecoming", to failing to show empathy or even recognise the victims, to his wild excuses for remaining friends with Epstein even as allegations of the alleged sex-trafficking of young girls came to light – public anger against the once spare to the heir are only growing.
But what about his inner circle? What has been the fallout for them? Here's how Prince Andrew's interview has affected his immediate family.
Princess Beatrice
Princess Beatrice reportedly helped set up the interview for her father.
A source told the Daily Mail Beatrice had doubts initially but was eventually talked around and really supportive of her father speaking to the BBC to 'set the record straight'.
She sat alongside Prince Andrew at a meeting with the BBC Newsnight team just three days before filming, as they finalised what would be discussed during the lengthy televised chat.
But the Princess has apparently been left distraught by the reaction to the interview, and was in tears after it aired.