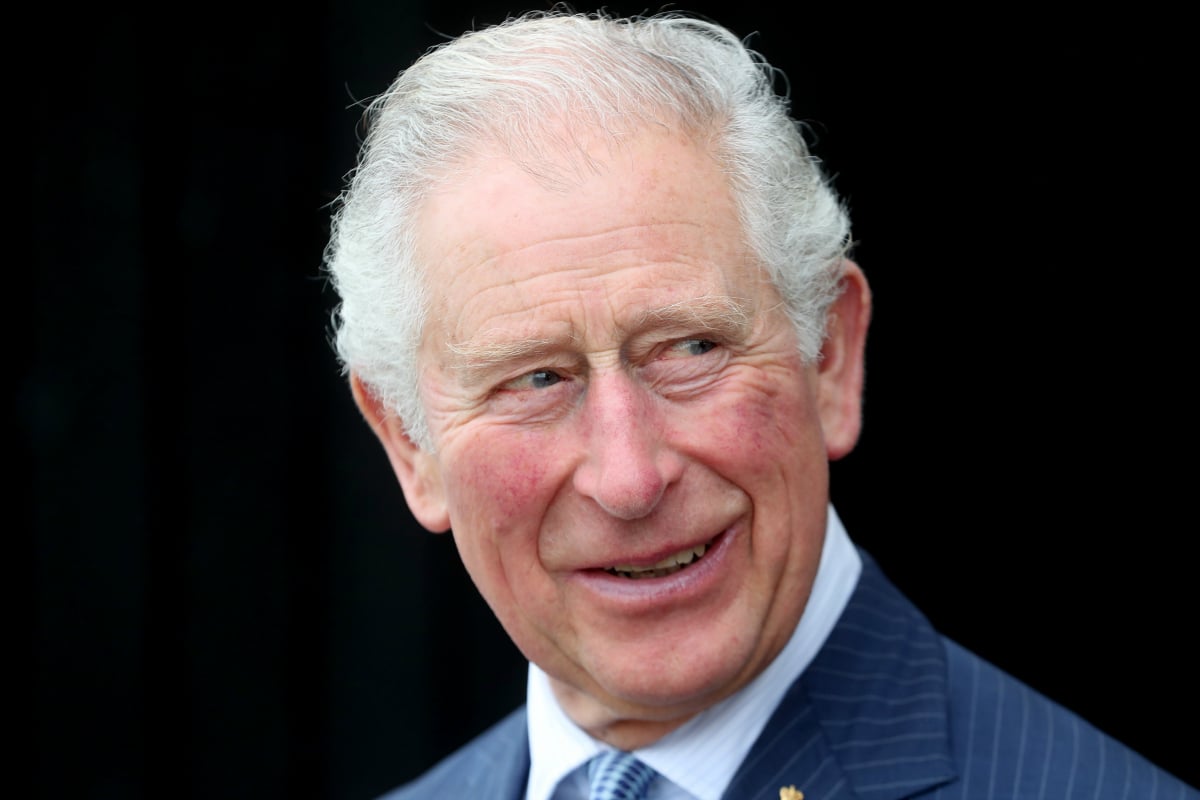 Last month, Prince Andrew, Duke of York, announced that his mother, Queen Elizabeth II, had granted him permission to "step back from public duties". His resignation came as the scandal surrounding his ties to convicted sex offender, the late Jeffrey Epstein, dominated the headlines.
By then, charities and universities associated with the Duke had begun to cut him loose. Editorials unleashed on his "dubious" and "disastrous" BBC Newsnight interview, in which he attempted to shut down claims that he'd had three sexual encounters with a woman named Virginia Guiffre, who'd allegedly been trafficked by Epstein when she was just 17.
Watch: Prince Andrew's message for Virginia Giuffre. Post continues after video.

Yet the Duke's resignation wasn't so much him shrinking back into the shadows, as it was him being banished there by his own big brother. According to The New York Times, Prince Charles, king in waiting, "called his mother from [his tour of] New Zealand to press her to strip his brother of his public duties".
The Daily Star has reported that the decision helped "jump start" the 71-year-old's plans for a new, leaner Royal Family; one he intends on putting into place once he's on the throne.
A new-look Royal Family?
Prince Charles has long advocated for streamlining the monarchy, with a view to minimise the risk of scandal and ease its impact on the public purse.
According to The Daily Star, he will trim the number of working royals down to himself, his sons and their immediate family. (In other words, Prince William, his wife Catherine, Duchess of Cambridge, and, eventually, their children Prince George, Princess Charlotte and Prince Louis. And Prince Harry, his wife Meghan, Duchess of Sussex, and their son Master Archie.)
As the family tree is shaped now, that would mean eight royals would be stripped of their royal duties and the allowance that comes with it. Since the 1970s, the bulk of that money has been fronted privately by the queen, though a portion still comes from the taxpayer-funded Sovereign Grant. In 2018–'19, for example, the grant paid for some AU$8.7 million in royal travel and related costs.
So, the royal family tree could be looking a lot smaller under King Charles. If the reports are true, these are the branches that could face the axe.
Anne, Princess Royal.