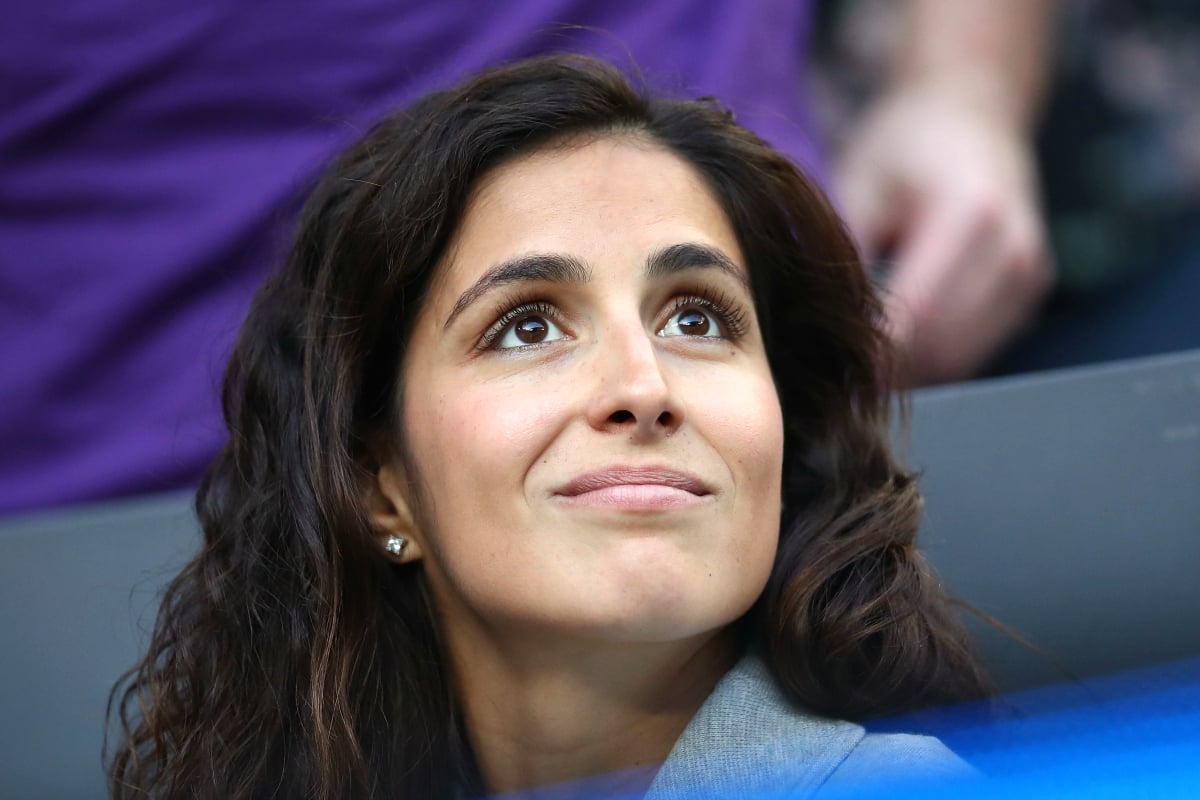 On Friday night, tennis legend Rafael Nadal broke Aussie tennis fans' hearts when he defeated our up-and-coming star Alex De Minaur in straight sets in the third round of the Australian Open.
In the world number two's post match interview with John McEnroe, he praised De Minaur for his fight, and thanked his coach, and all the fans who came out to watch the match.
Unlike many other players in the Australian Open so far, the 32-year-old didn't thank or mention a wife, partner or girlfriend.
Nadal's long-time girlfriend, now fiance, Xisca Perello is currently in Melbourne with her partner for the first major tennis tournament of 2019.
On Wednesday night following Nadal's round two match against another Aussie player Matt Ebden, the camera panned to Perello's face as she laughed at her partner's post-match interview.
"If things are working, don't change it."

Life lessons with @RafaelNadal ????#AusOpen pic.twitter.com/YpqopxICN4

— #AusOpen (@AustralianOpen) January 16, 2019
Despite accompanying Nadal to many of his 2018 tournaments including the US Open and Wimbledon, we hardly ever hear of or see the 30-year-old other than a quick smile from the player's box.
Take fingers to keyboard and Google Perello's name, and this information isn't easy to come by. Many stumble over her age, it's hard to glean what she does with herself now and almost all of the photos of her that exist online are ones she has not posed for. Take a scroll through Nadal's own Instagram account, and Perello's face is a rare sight.
We took a deep dive into the life of Rafael Nadal's girlfriend, the woman behind one of the world's greatest athletes.
Who is Xisca Perello?