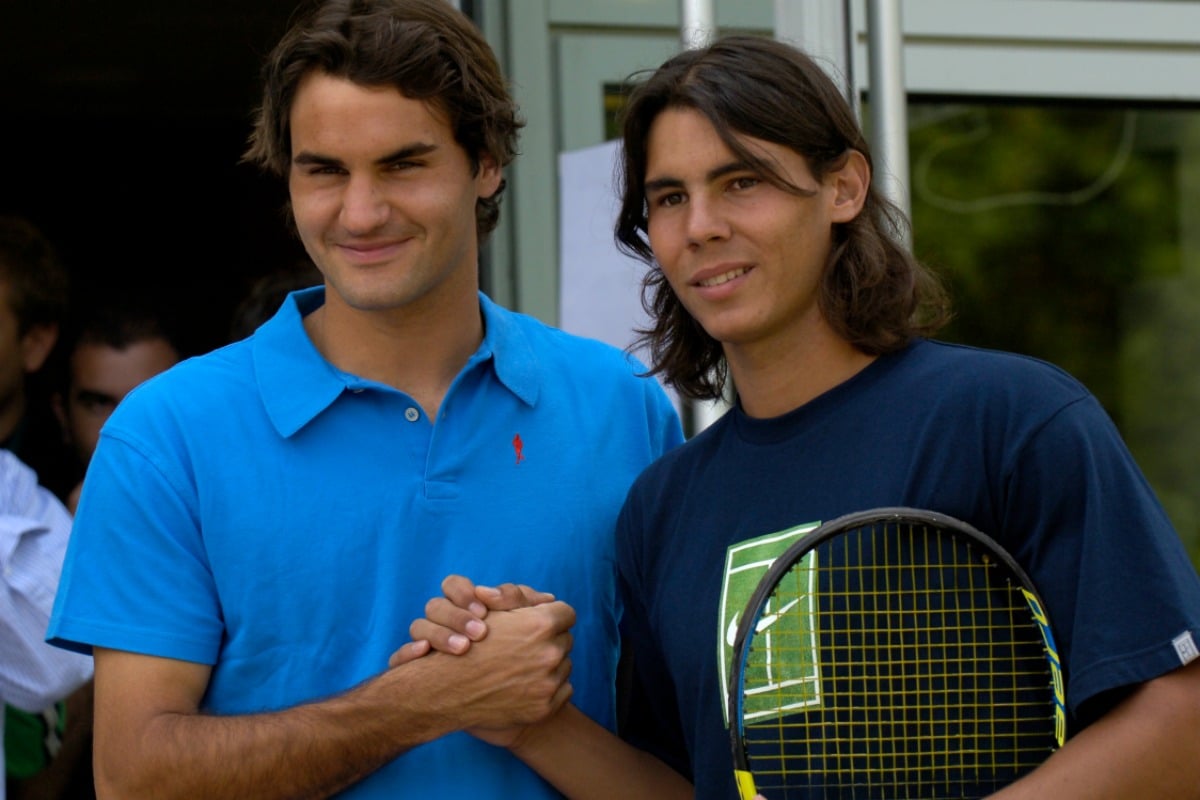 Eleven years after Rafael Nadal's historic Wimbledon win against Roger Federer in 2008 – a victory on nearly every short list of tennis's greatest matches – the pair will renew rivalries tonight.
It will be the second time in five weeks the tennis greats will face off, and it's set to be another history-making match.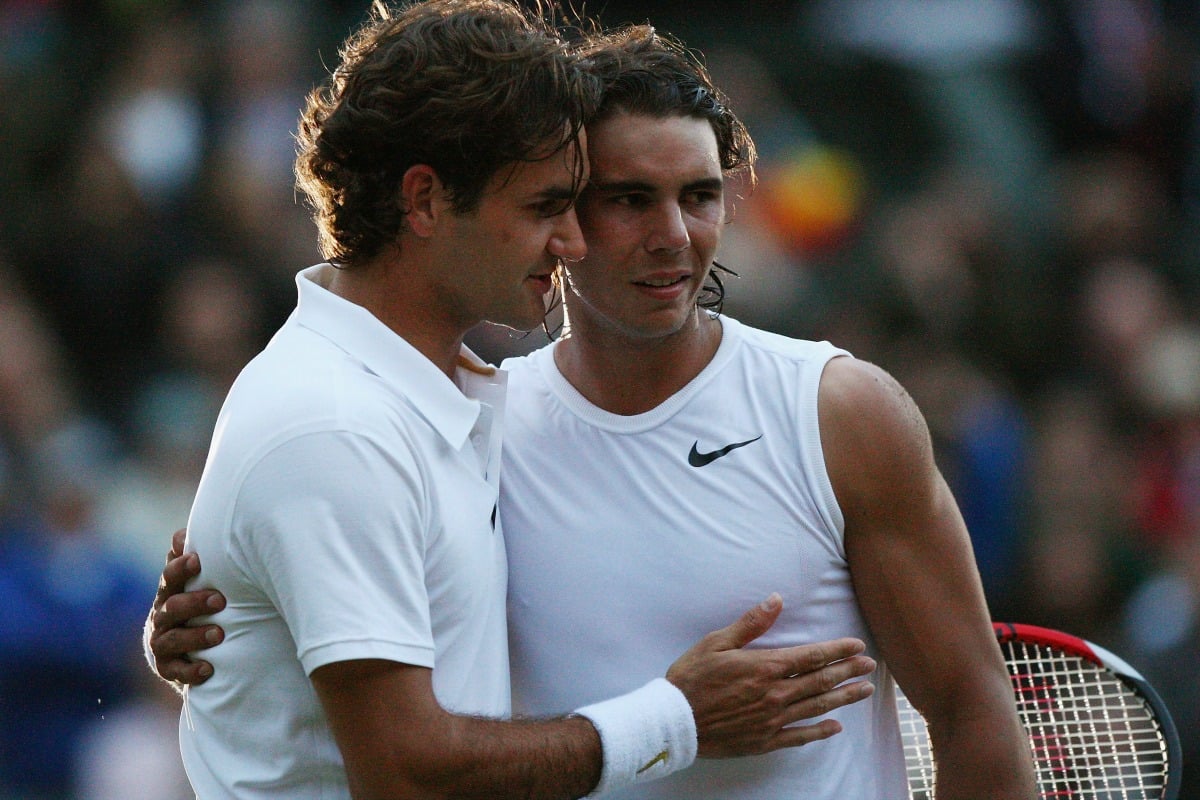 Friday's match will be the 40th meeting in total for Federer and Nadal, with matches between the two never failing to capture the world's attention.
But it's not just their incredible talent as players – and chemistry as rivals – that makes them so watchable. It's their undeniable connection as mates that we can't get enough of.
Watch Australian player Ash Barty's fourth round Wimbledon press conference below. Post continues after video.
The Swiss and Spanish legends of the game share a bond unlike any other in the sport. While they have always had a healthy respect for each other as sportsmen, it seems to have transcended the sport and into a genuine friendship.
And as two of the top three players in the world, they've set a standard many young players should aspire to.
Need proof?