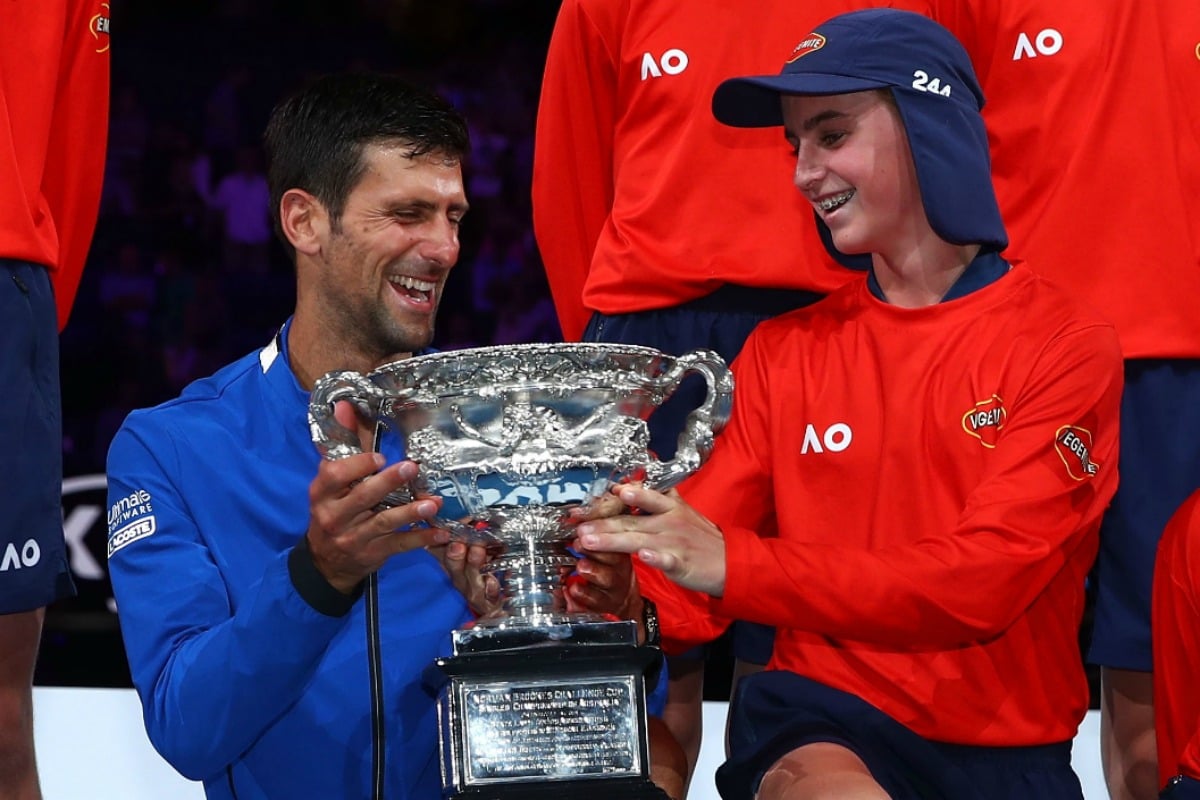 The Australian Open is undoubtedly one of the most exciting sporting events of the year, especially if you're seeing it live, up close and personal.
From January 20 to February 20 at Melbourne Park, the world's greatest tennis talent will battle it out on court, all vying to win one of the most prestigious Grand Slams in the world.
The buzz isn't just in the stadiums, though. It's all around – from the kids' activity-filled AO Ballpark to the food outlets to the big screens showing off the must-watch matches to people enjoying the peak of the Melbourne summer.
Whether you're the biggest tennis fan or a first-timer, here are five facts you need to know before you go to the Australian Open.
1. The biggest Grand Slam winners are out to break records.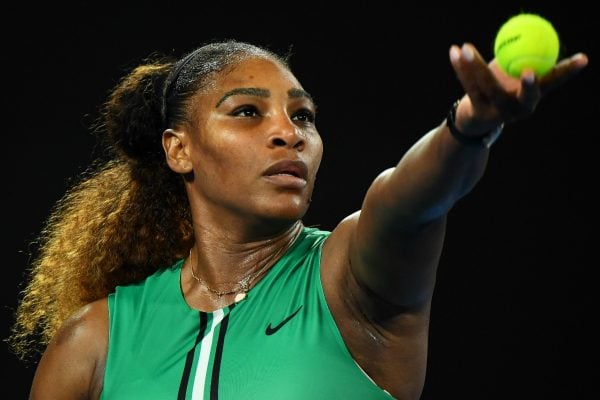 There's a lot at stake, this year. Historically speaking, the Australian Open audience has witnessed some of professional tennis' most outstanding moments.
Serena Williams and Novak Djokovic have delivered many of them - they've each won the title a whopping seven times.
Technically, Australian Margaret Court won the women's singles 11 times if we include the earlier years of the Australian Open when it was known as the Australian Championships (it became the Australian Open we know and love today back in 1969).
If Serena Williams wins, she will equal Margaret Court's record of 24 Grand Slam singles' titles, tying to become the biggest winner in history. If Rafael Nadal wins, he will equal Roger Federer's record for 20 Grand Slam titles.
2. There are a total of 360 ball kids at Australian Open 2020.
For many young people it's a dream come true to watch their tennis idols play live before their eyes. A total squad of 360 ballkids, selected from 2500+ applicants, make up the Australian Open's ball kids mix - so they get to live this dream.
Ball kids are selected to participate based on Australian Open criteria and age (12 to 15 years only for the Open). The majority of ball kids are Aussies but this year we will see a few fortunate international debut representatives from countries such as Korea, France, India and China.
3. The kids' zone is four times bigger than before.
The AO Ballpark is back again in 2020 and it's four times bigger than last year. Open from 10am to 7pm (keep in mind times change on the finals weekend), this purpose-built play arena has a huge rage of adventures and activities on offer for anyone that enters.