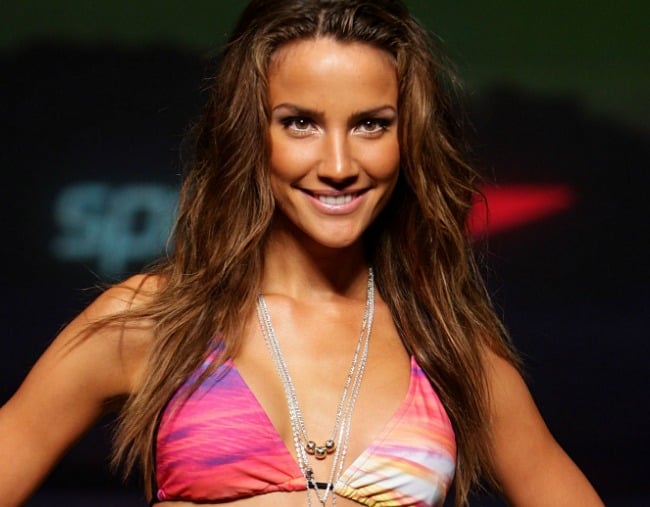 1. Rachael Finch says there was a troubling story behind the photos of her at her thinnest.

Rachael Finch has opened up about her past battles with body image.
On Instagram, the model explained that she used to have really unhealthy and dangerous eating habits.
"In 2008, I started to lose my periods," she said in the Instagram video.
"I didn't have a period for two years. At the time I was working as a model, and I was incredibly light in terms of my weight."
The 30-year-old said she was malnourished and wasn't feeding her body the nutrients it needed.
"I lived off skinny lattes, diet soft drinks and low-fat foods," she said.