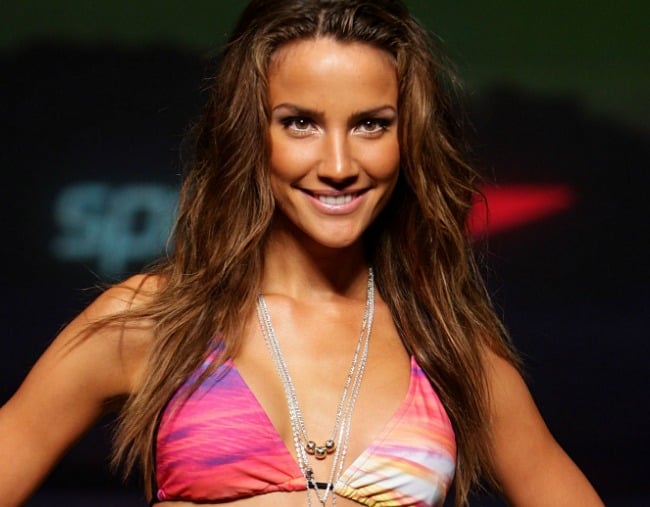 1. Rachael Finch says there was a troubling story behind the photos of her at her thinnest.

Rachael Finch has opened up about her past battles with body image.
On Instagram, the model explained that she used to have really unhealthy and dangerous eating habits.
"In 2008, I started to lose my periods," she said in the Instagram video.
"I didn't have a period for two years. At the time I was working as a model, and I was incredibly light in terms of my weight."
The 30-year-old said she was malnourished and wasn't feeding her body the nutrients it needed.
"I lived off skinny lattes, diet soft drinks and low-fat foods," she said.
"I thought that was healthy, and I felt like I had to maintain that weight in order to continue to get work. I was so obsessed with counting calories all the time. It was a wrong way to look at things. It was a vicious cycle that ultimately cost me the health of my body.
"I was drinking half a bottle of diet soft drink a day. After I stopped drinking it, I got a lot of headaches. I felt worse before I got better, and that made it really hard to push through."
The influencer said she's now the happiest and healthiest she's ever been.