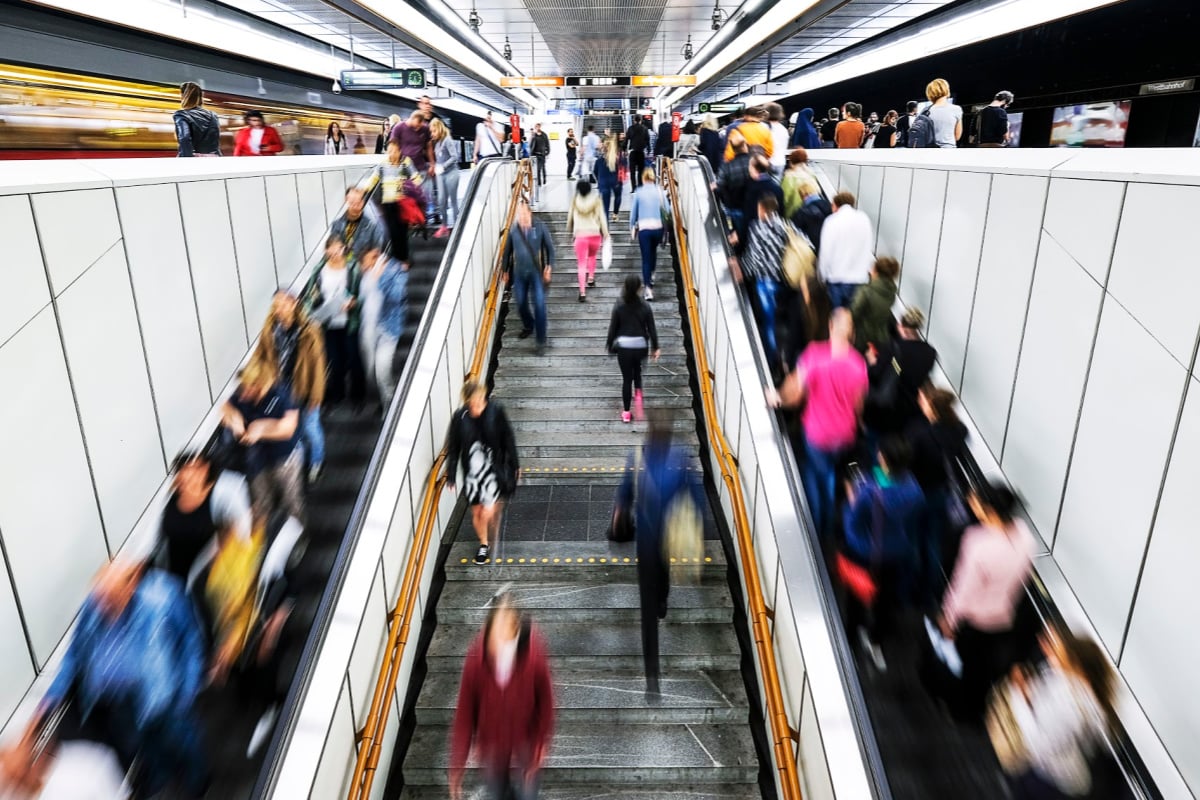 As restrictions relax, the traffic returns, the hum of the city lifts, and people tentatively emerge back onto the streets.
With most states and territories now in stage one of Scott Morrison's three-phase plan, Australians are returning to work in small numbers, starting to fill the highways and byways with traffic once more.
The pressure on the public transport system to provide a safe and swift return is climbing.
As NSW Premier Gladys Berejiklian said last week, "overseas, public transport unfortunately was the main reason why the disease spread".
So how will our commute change? Significantly so, explains Associate Professor in Infrastructure Management Matthew Beck from the University of Sydney.
Part of the focus of the national cabinet this past week has been on this topic, with all state jurisdictions planning how to best manage peoples' return to public transport.
Here's what we know about the future of your commute, according to an expert.
Commute restrictions and cleaning requirements.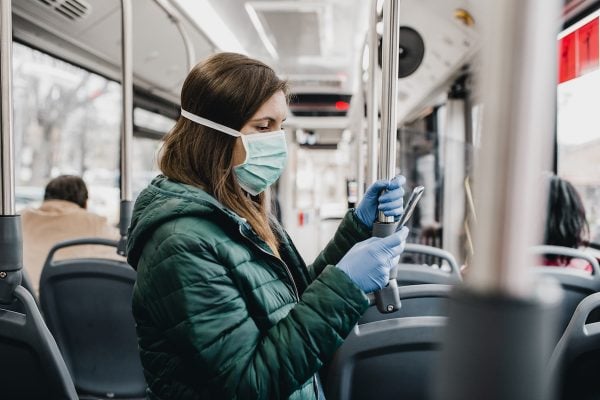 With active coronavirus cases still prevalent in most Australian states and territories, implementing measures to mitigate the risk of community transmission will be a top concern for officials mapping out the return to normal.