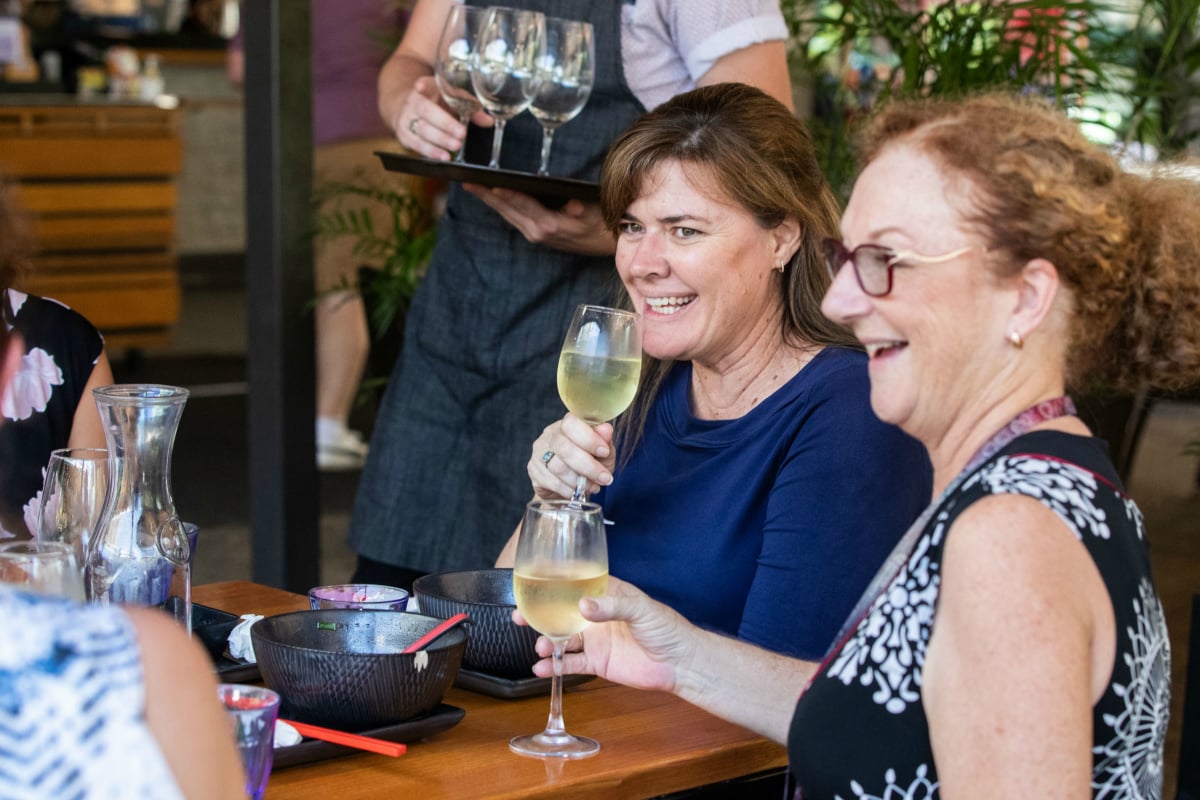 After almost two months under essential coronavirus restrictions, life in Australia is gradually returning to normal. Or something like it.
Our success at limiting the spread of the novel coronavirus means that, in certain states, people are sitting down at restaurants, having picnics in parks or friends over for dinner for the first time in weeks.
It's all part of the federal government's three-step "road out" plan to revive the crippled economy.
Watch: Prime Minister Scott Morrison explains step one of his plan.
State and territory leaders can pick and choose which elements they implement and when, but the aim is that the entire country is as close to business-as-usual as possible come July.
Many of the new Phase One rules came into effect over the last few days, and in some cases, even Phase Two.
Here's where the rules stand in your state this weekend.
How many people can I have over to my house?
QLD: You can have a maximum of five visitors to your home at once. The visitors can be from different households.
NSW and VIC:  Up to five at once. The visitors can be from different households and there's no daily limit. In NSW, an overnight stay while visiting someone's home is allowed.