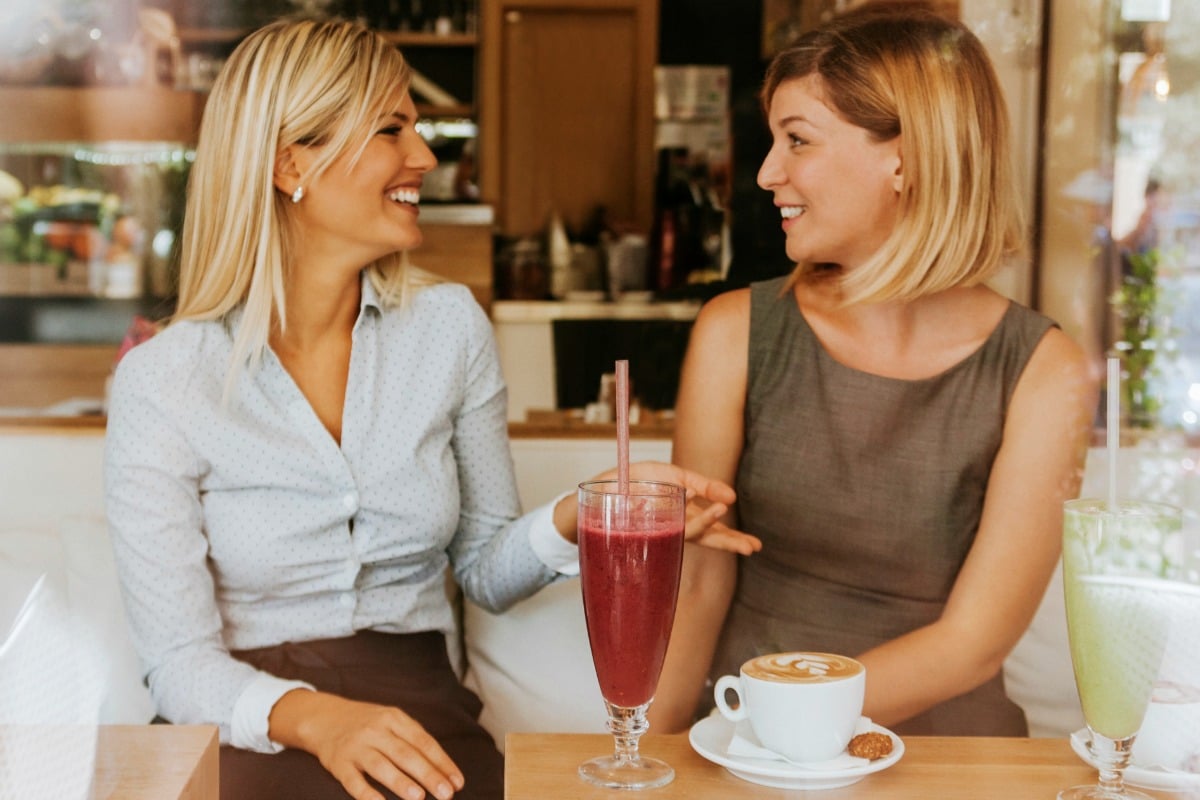 Mamamia's Money Diaries asks Australians to record a week in their financial lives. Kind of like a sex diary but with money. So not like a sex diary at all. We still find out the best kept secrets though. We discover what women are really spending their hard-earned cash on. Nothing is too outrageous or too sacred. This week a 24-year-old journalist tells all.
Age: 24
Industry: Journalism (Full-Time Editorial Assistant)
Salary: $55,000
Housing: Renting with two flatmates in Sydney's Inner West.
Regular expenses (monthly):
Rent – $1200
Train and bus transport – $40 (not including Uber)
Internet – $20
Electricity – $33
Savings: $1000
Debt:
Assets: Zero. Literally nothing.
Simple Budgeting with a Banana. Post continues after video.
Monday – Day One.
I stayed home sick from work and was unable to do a whole lot (which includes spending money). I made breakfast with ingredients I bought earlier in the week. I managed to get a $20 sick note from the pharmacy across the road. Whilst out I bought a $4 hot chocolate. My housemate (bless her) made me soup for lunch and dad (bless him) brought me dinner.