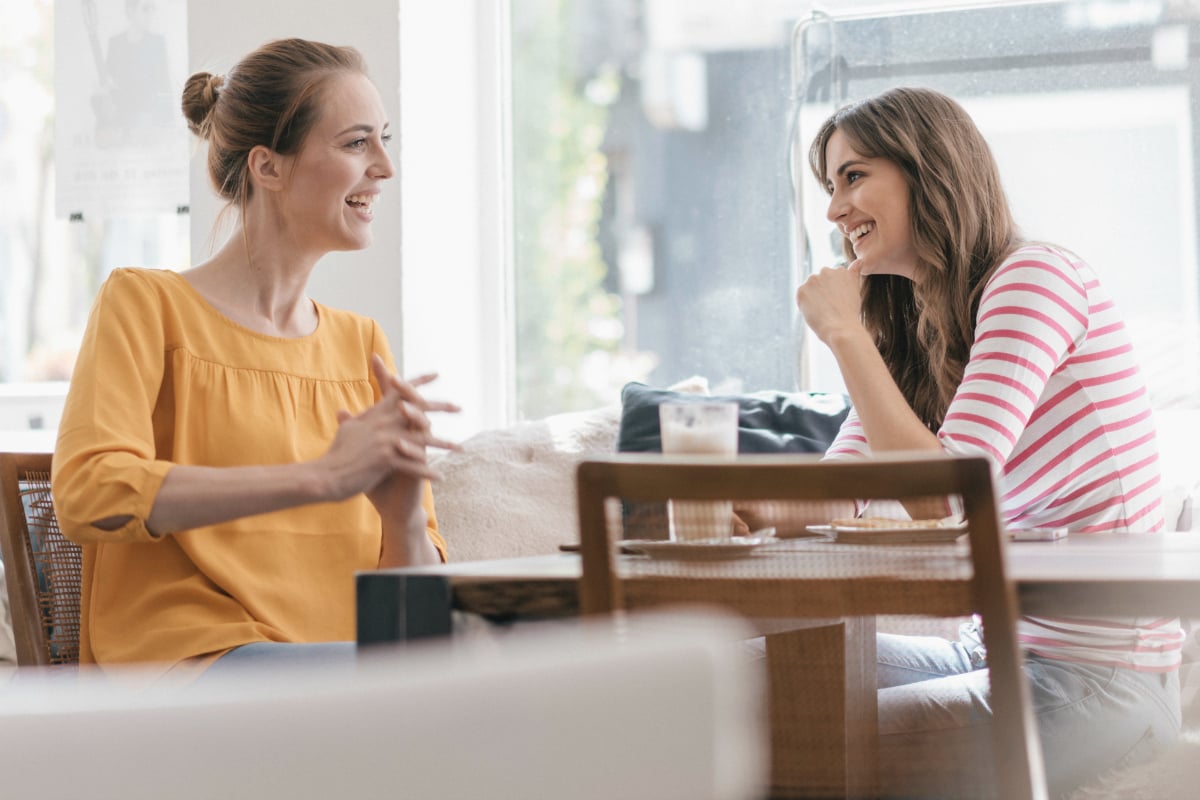 Mamamia's Money Diaries asks Australians to record a week in their financial lives. Kind of like a sex diary but with money. So not like a sex diary at all. We still find out the best kept secrets though. We discover what women are really spending their hard-earned cash on. Nothing is too outrageous or too sacred. This week a 23-year-old student pharmacist tells all.
Age: 23
Industry: Pharmacy (student pharmacist)
Salary: $51,000 (plus bonuses)
Housing: Living with parents.
Regular expenses:
– Spotify $17.99
– Foxtel $25
– Netflix $13.99
– Car loans $510
Savings: About $40,000 across a house deposit account and a wedding account.
Assets: Two cars, a dog and more indoor plants than I'd care to count.
We currently live with my parents so we can save for a house deposit and our wedding while I'm a (kind of) full time uni student. I spread my full-time load over 3 trimesters instead of 2 semesters so I can still work 4 days a week and save as much as possible.
Scott Pape's number 1 money tip for single women. Post continues after video.
My partner is a full-time restaurant manager who luckily gets tips and often bonuses as well. Our biggest savings goal is our house deposit which we put $2000 a month towards. We try to stick tightly to a budget where each account is given a certain amount each fortnight. We have three savings account, house, wedding and expenses (for things like rego and insurance that always seem to creep up!) Every fortnight we each get a certain amount of "pocket money" in cash and TRY to use this for everything that isn't considered a living expense.