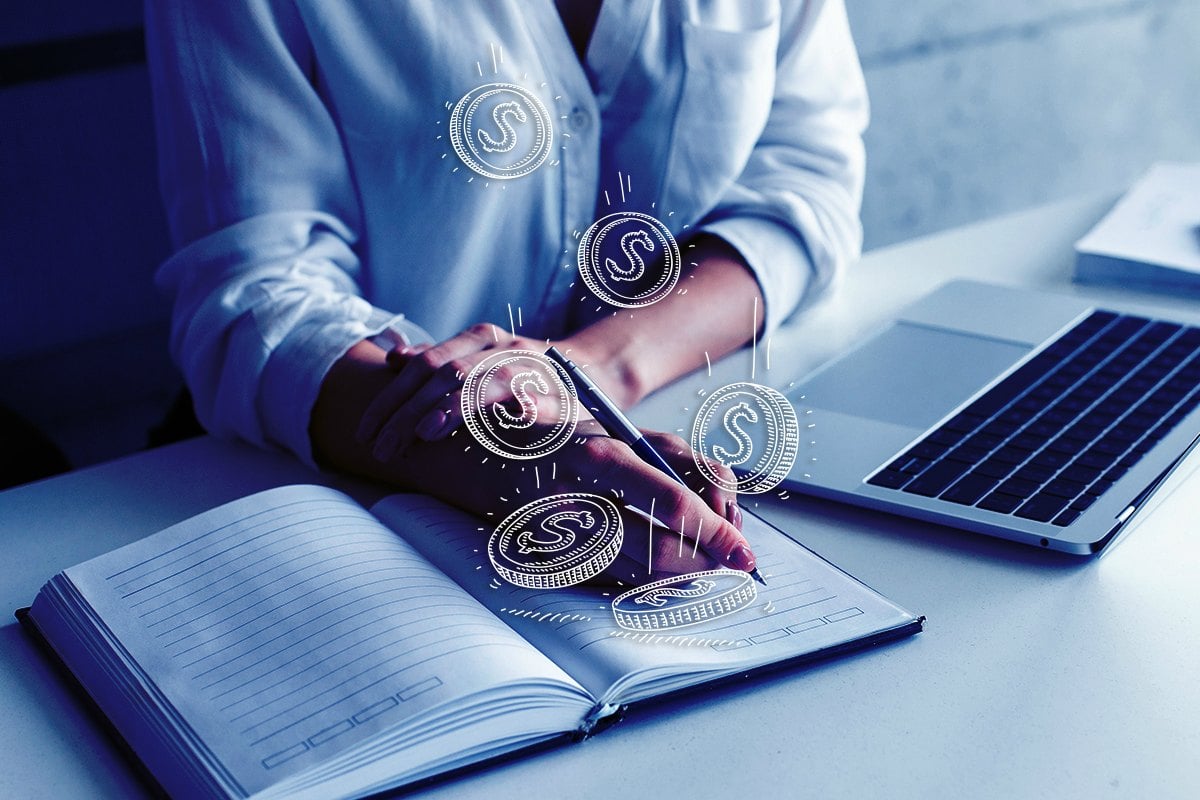 Mamamia's What My Salary Gets Me asks Australians to record a week in their financial lives. Kind of like a sex diary but with money. So not like a sex diary at all. We still find out the best kept secrets though. We discover what women are really spending their hard-earned cash on. Nothing is too outrageous or too sacred. This week a 29-year-old public servant shares her weekly budget.
Age: 29
Industry: Communications – government middle management
Salary: $103,391 a year / $1,452.29 a week after tax.
Housing: Seven years into paying off a mortgage on a three bedroom, one bathroom house, 11km from the CBD with husband and two puppies
Regular expenses (my share, per week): $531
Public transport – $40
Mortgage repayments – $255
Gym membership – $14
Food – $60
Insurances, utilities etc – $214
Savings (Fire Extinguisher): $290
Splurge and Smile: $145 per week respectively
Savings: We have $3,300 in savings at the moment. We also have Everyday Round Up set up on our Daily Expenses account so any purchases are rounded up to the nearest dollar and the savings are deposited into our Fire Extinguisher account. My husband is a senior retail manager and we recently got married. We went on an incredible honeymoon so that obliterated our savings and are this year saving toward starting a family and would like to have a good amount of money behind us before we start trying.
Assets: House, Car, Two Dogs
Simple Budgeting with a Banana. Post continues after video. 
Sunday – Day One.
It's a slow start to the day and my husband makes me a coffee before he leaves for work. I have honey quick oats and head out to ta sustainability fair for a few hours. I score two free native plants but then buy another ($7) and a mango smoothie ($5) to walk around with.
On the way home I grab bananas, bread and tomatoes at Coles. Luckily I can redeem my FlyBuys points for money off my shop so it costs me 4 cents. Lunch is a huge bowl of pasta made with the tomatoes … mmmm garlic, chilli and tomato.
I buy some linen pillowcases I've been eyeing off (using Smile, $109).
Daily total: $121.04
Monday – Day Two.
It's payday and thank goodness because we have a grand total of $33.75 in Daily Expenses.