Just when we thought we knew everything there was to know about Prince William and Prince Harry, a bombshell drops on us – they have a secret stepsister.
Well, maybe she's not exactly a "secret" but she has been kept well out of the public eye.
When Camilla Parker Bowles married Prince Charles back in 2005, she had two kids from her previous marriage to Andrew Parker Bowles – Tom Parker Bowles and Laura Lopes.
And while Tom, 43, is in the public eye (we won't be forgetting his appearance on The Hotplate anytime soon), Laura, 40, has managed to lead a more low-key existence.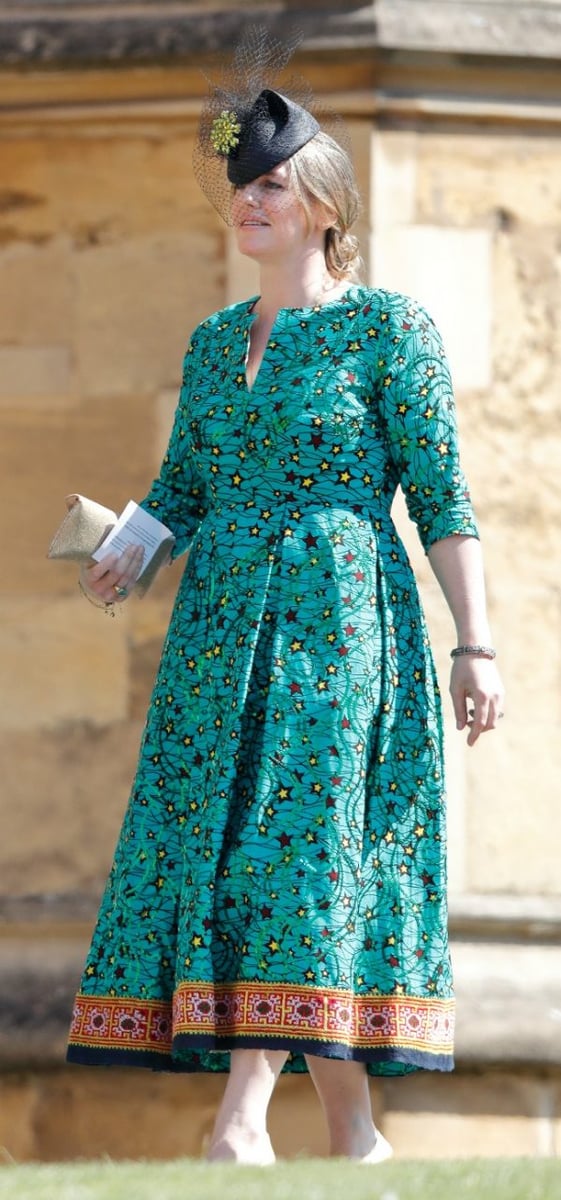 Even more surprising than the fact that William, 35, and Harry, 33, have a stepsister though, is the fact they're actually all quite close. Seriously, how did we not know about her?
She was even a guest at Harry and Meghan Markle's wedding last weekend.
Before that, Laura's 10-year-old daughter Eliza was a flower girl at William and Kate Middleton's 2011 wedding.
In addition to Eliza, Laura is also mum to eight-year-old twin boys, Gus and Louis, with her former Calvin Klein model husband, Harry Lopes, 40.
Laura and Harry, who now works as an accountant, got married in 2006 - a year after Charles, 69, and Camilla, 70 tied the knot - and both of her new stepbrothers were on the wedding guest list.
Meanwhile, Laura used to work as a correspondent for Tatler magazine, before opening up an art gallery in London.
Welcome to the world, Laura - it feels like we just met you.