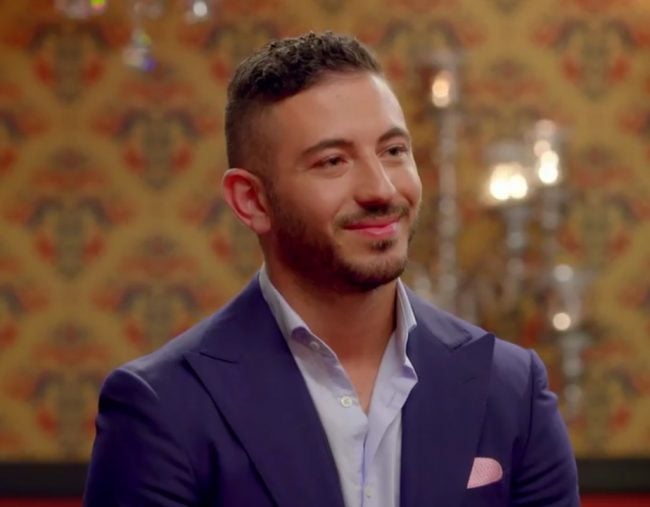 1. After Pete was eliminated from The Bachelorette, he posted something very weird on Instagram.
Well then.
It seems one Bachelorette contestant had an interesting response to being sent home from the show.
This morning, newly eliminated contestant Pete Stephen posted a topless shot to Instagram.
"I guess Ali couldn't see a future with this," the commercial sales agent wrote.
Erm. OK then.
Pete also shared a video singing some Kelly Clarkson in his car, and honestly, we'd probably be doing the same after a break-up.