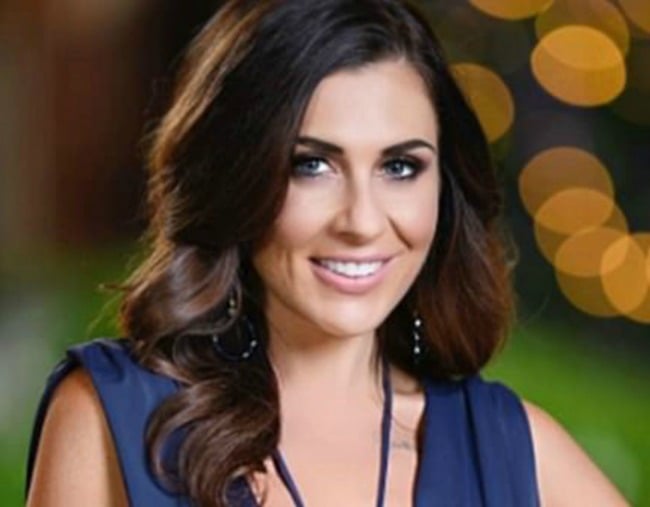 1. Former Bachelor villain Jen Hawke shares her advice to this season's villains.

Former Bachelor villain Jen Hawke has left some words of wisdom for this year's villains ahead of tonight's season premiere of Australia's The Bachelor.
Speaking to Daily Mail, the 27-year-old shared some advice for the new villains we're sure to see on Nick "The Honey Badger" Cummins' season.
"When the public backlash comes, surround yourself with people who love you and know who you actually are," Jen warned.
"To those who are lucky enough to get good edits, remember your actions in the house and be thankful to be represented in that light."
Jen Hawke clashed with other contestants when she appeared on Matty J's season of The Bachelor last year.
Speaking to Marie Clare magazine earlier this year, Jen said that how she was portrayed on screen last season is very different to her real life personality.
"Australia thought I was really savage, but that's not what I'm like in real life," she said.