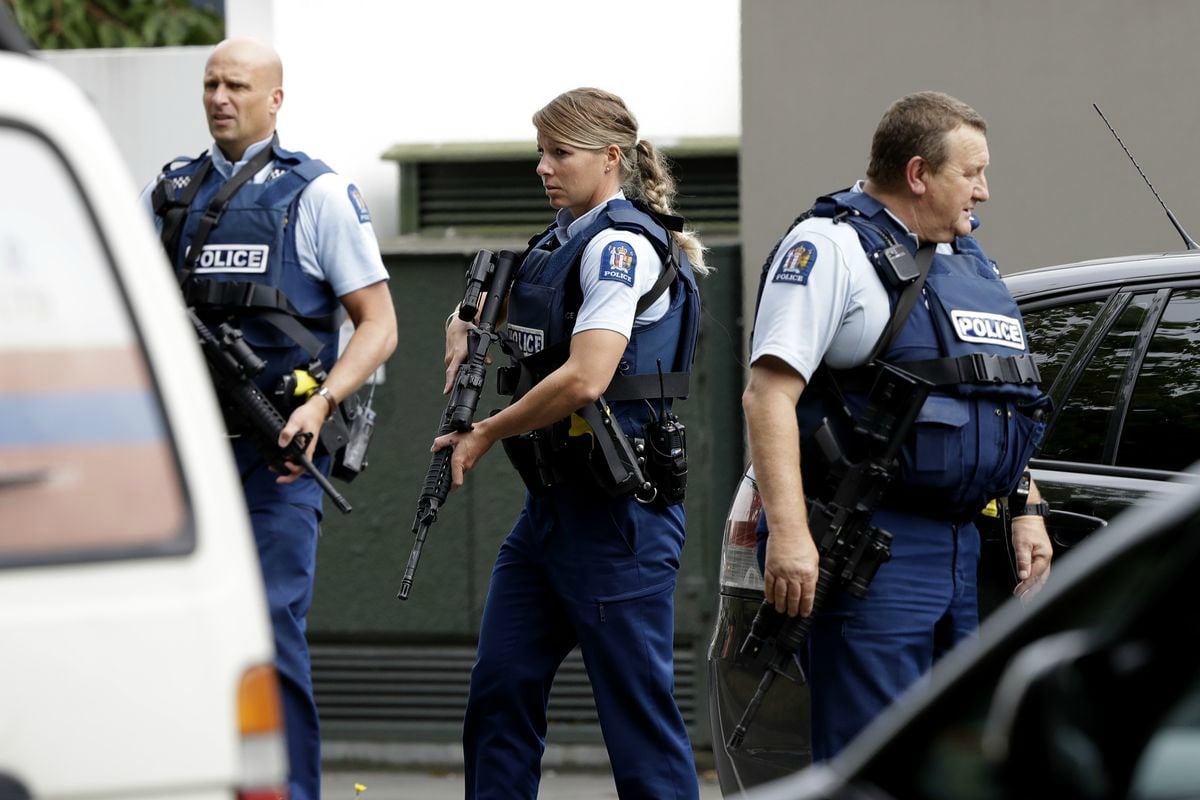 Mamamia has chosen not to show the face of the man in custody for the Christchurch terror attack, or to include or link to any distressing material about his acts. Instead, we are dedicated to remembering the names, faces and stories of the victims.
Written with AAP.
Australian Prime Minister, Scott Morrison has confirmed that New Zealand authorities have taken into custody an Australian-born man who was allegedly involved in the Christchurch mosque shooting, which has killed dozens.
Speaking to media, he did not disclose the man's identity and said he was not previously known to Australian authorities.
"We stand here and condemn absolutely the attack that occurred today by an extremist, right-wing, violent terrorist," he said.
In his press briefing Morrison shared that Australian agencies including the Australian Federal Police and ASIO are working with New Zealand authorities and that he has been in contact with both the New Zealand Prime Minister Jacinda Ardern.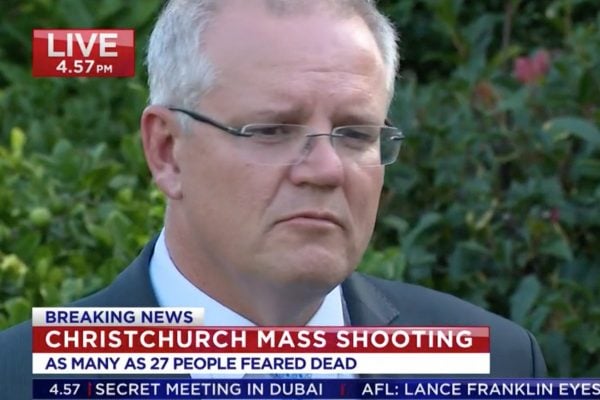 The Prime Minister also shared his sympathies to those affected - from the victims, to the police officers who responded to the attack.
"I particularly want to express my sincere prayers and thoughts for those New Zealanders, indeed Australians of Islamic faith today, who have been the subject of this callous right-wing extremist attack," he said.
"As the son of a police officer, I can only respond with heartfelt sympathies for the families and for those who have been injured."