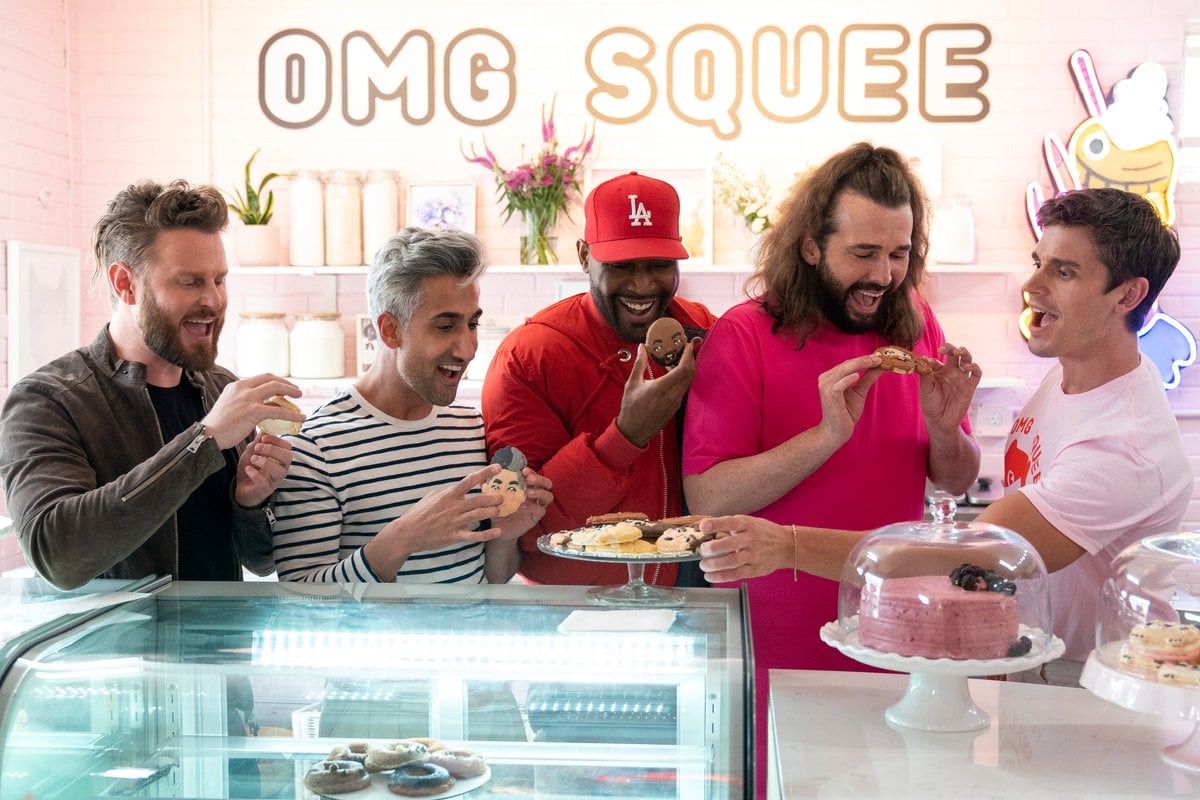 With summer holidays not exactly turning out as we'd hoped, many of us are spending our vacation inside.
Whether that's by choice, because you've been pinged as a close contact or tested positive to COVID-19 like thousands of other Aussies, there is one silver lining: so much new TV to binge.
Below you'll find the best new(ish) TV shows to watch this weekend, including plenty of returning favourites including Emily in Paris and Queer Eye.
Have snacks on standby. 
Emily in Paris (season two).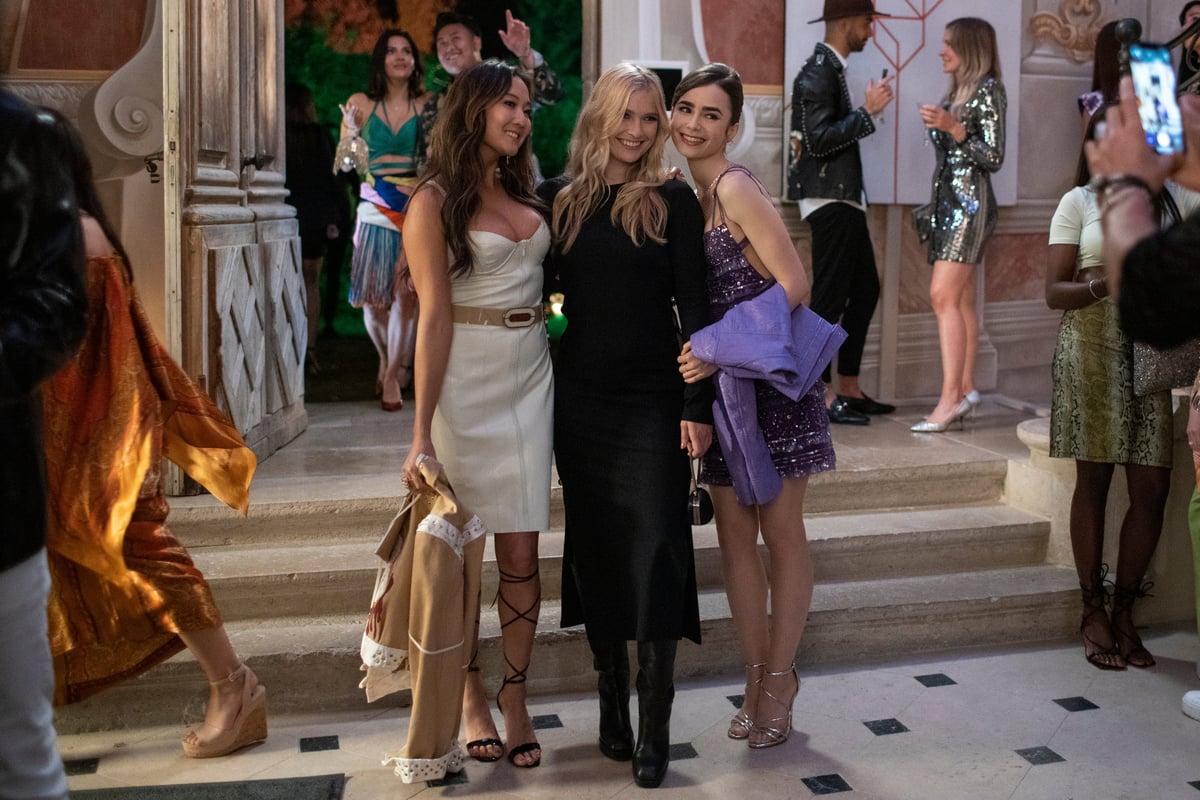 Image: Netflix.
If you haven't gotten around to watching the second season of Emily in Paris, now's the time to. 
The perfect form of escapism, the drama-filled rom-com returns just as we left off: with the same very American, very clueless Emily, navigating Paris, her job at Savoir, and her complicated love life after she sleeps with her hot neighbour Gabriel (who happens to be in a relationship with her new bestie, Camille) at the end of the first season. 
This season is filled with much more drama, fashion and Emily taking photos of her French pastries. Oh, and a new British love interest. 
You'll binge it in a day, easy.
You can watch Emily in Paris season one and two on Netflix now.
Queer Eye (season six).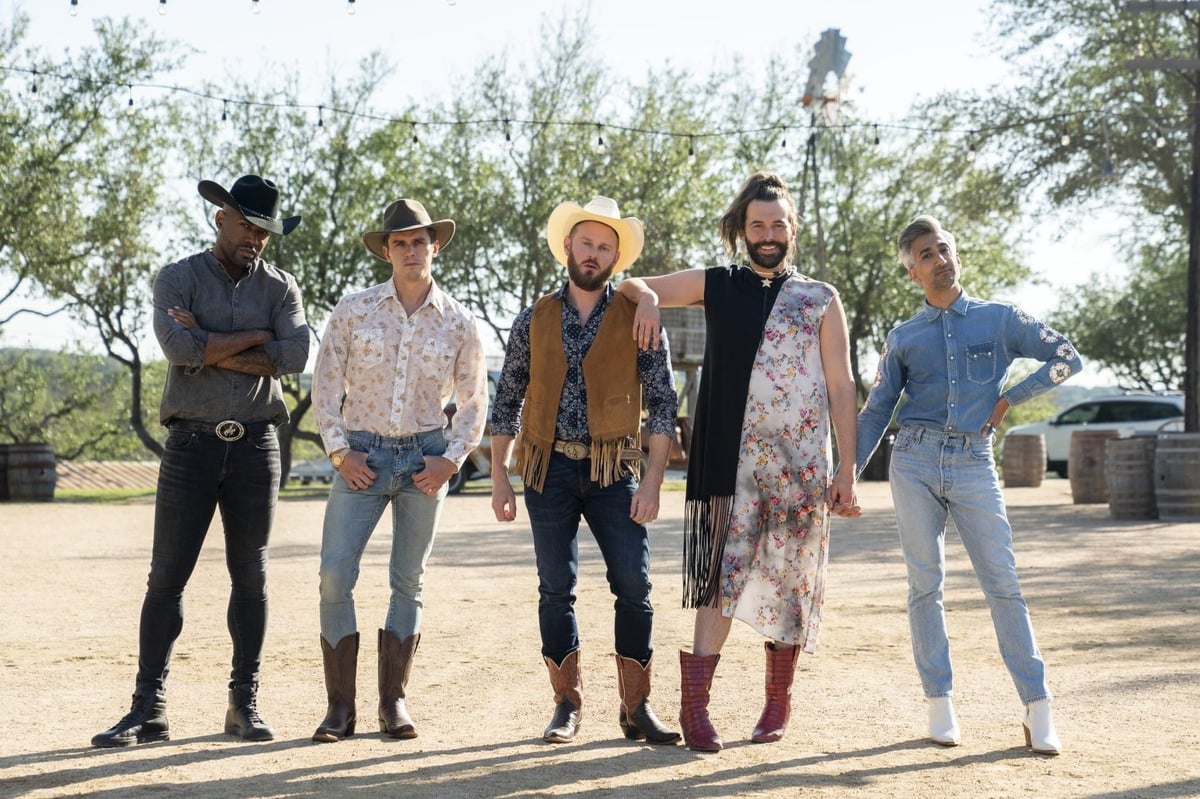 Image: Netflix.