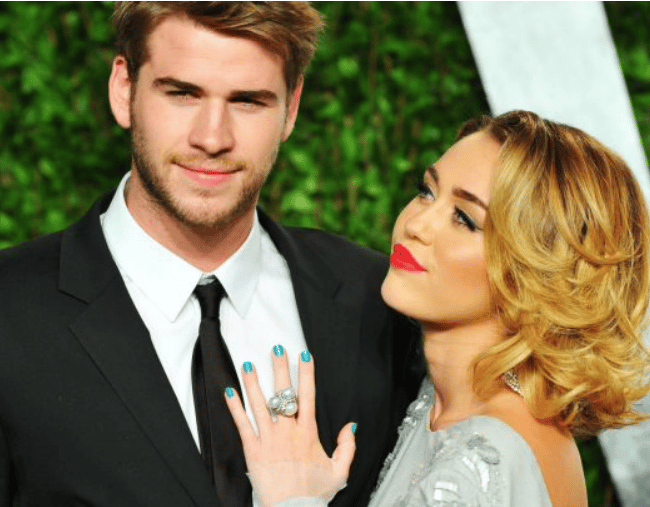 Lucky for us, we get to live through the dating digital age where there is a plethora of new ways to get dumped and an increased chance you're going to be faced with dudes who have wronged you again and again.
Thank you Facebook! Thank you Tinder radius settings!
However, as the digital space has evolved, so has our love for labelling our emotional states. Fortunately for women and men everywhere, 'experts' have spent a lot of time coining hilarious terms to label pretty shit dating situations that might have otherwise had you thinking 'am I going f**king crazy for being annoyed?'.
And I, a woman of the people, have compiled a list some of my fave dating terms with some (completely unwarranted) advice on what to do if this happens to you…OR, what to do if YOU are the perpetrator, you dirty dog.
Shaveducking…
Definition – When you're not sure if you're attracted to a man or if you're just attracted to his facial hair.
As a girlfriend of a man who has just shaved off quite an impressive beard, I am SO relieved there is a term for that hour of my life where I was seriously re-considering my relationship.
Advice – Make a decision on this one in 3-6 working days when your dude starts looking like himself again or at the very least, he stops stunning you everytime you open your eyes. Hot tip – spend time looking at his eyes or his butt to remind yourself of other features you enjoy.
Ghosting…
Definition – When someone disappears off the face of the earth with no warning. You go on a date, things seem good then…your date apparently doesn't like you that much and drops off the radar.
Advice – This is a little controversial but hear me out; if you've been seeing this guy for a while and he was giving off serious vibes before ghosting you – he's a dick and you deserve better. Go get yourself some ice-cream, wallow about it and take the time you need to move on. HOWEVER, if you met on Tinder and went on one date – I personally don't think the person must formally tell you that you have not, in fact, swept them off their feet. Don't wait around. Jump back on Tinder and give it another go.
Ghostbusting…
Definition – When the bloody nuisance of a person you ghosted keeps trying to contact you.
"You could have explained, I just want to know why, I wanted to make sure you're doing well". The list of reasons goes on.
Advice – If this has happened to you, I know it sucks but STOP texting him. You're better than chasing after someone and that energy is energy better spent elsewhere.
Benching…
Definition – The modern word for a booty call. This is where one party keeps you at an arm's length but calls upon you every few weeks just to let you know you're still theirs. Complete f**kboy attitude.
Advice – If you're tired of being benched I have one word for you sister; exclusivity. Sit down, have 'the chat' and if he's not for it, he's not for it. Then the ball is in your court to stay or leave. Unless he's benching you for months at a time. That's just a booty call and 'the talk' would be weird AF.
Breadcrumbing…
Definition – Pretty much the epitome of friends with benefits…but funnier to say. Breadcrumbing.
It's where one person drops the other little hints of love often enough to keep them around, but never commits to full-time loving. They might make you dinner and go on nice dates, send you sweet texts or buy you presents. Hell, his friends might even know you exist and he might call you his girlfriend which is #verysweet #muchromance but you're never going to get the happily ever after.