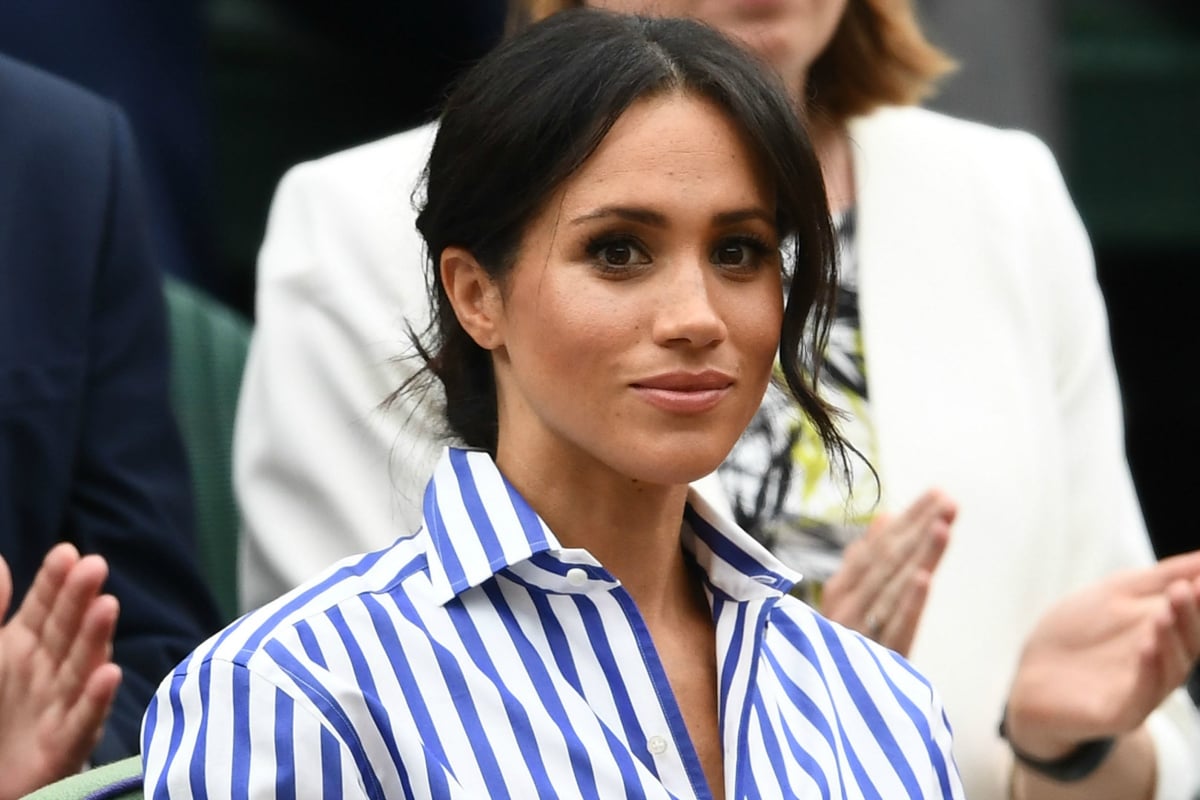 To catch up on all things royal family, including Meghan Markle and Kate Middleton, make sure you check out our Royal Hub. We've got you covered.
I remember those early weeks when I had my baby.
The long sleepless nights trying to settle a crying baby, my breasts milk engorged to the point where I looked like I was auditioning for a role on Baywatch, but ended up landing one on Babywatch instead.
I once answered the door to a guy delivering a package with both my boobs out. He looked at me and said 'you just have to sign'. I breast fed him anyway. His hair grew back and now he's manager of the local post office. You see breast really is best.