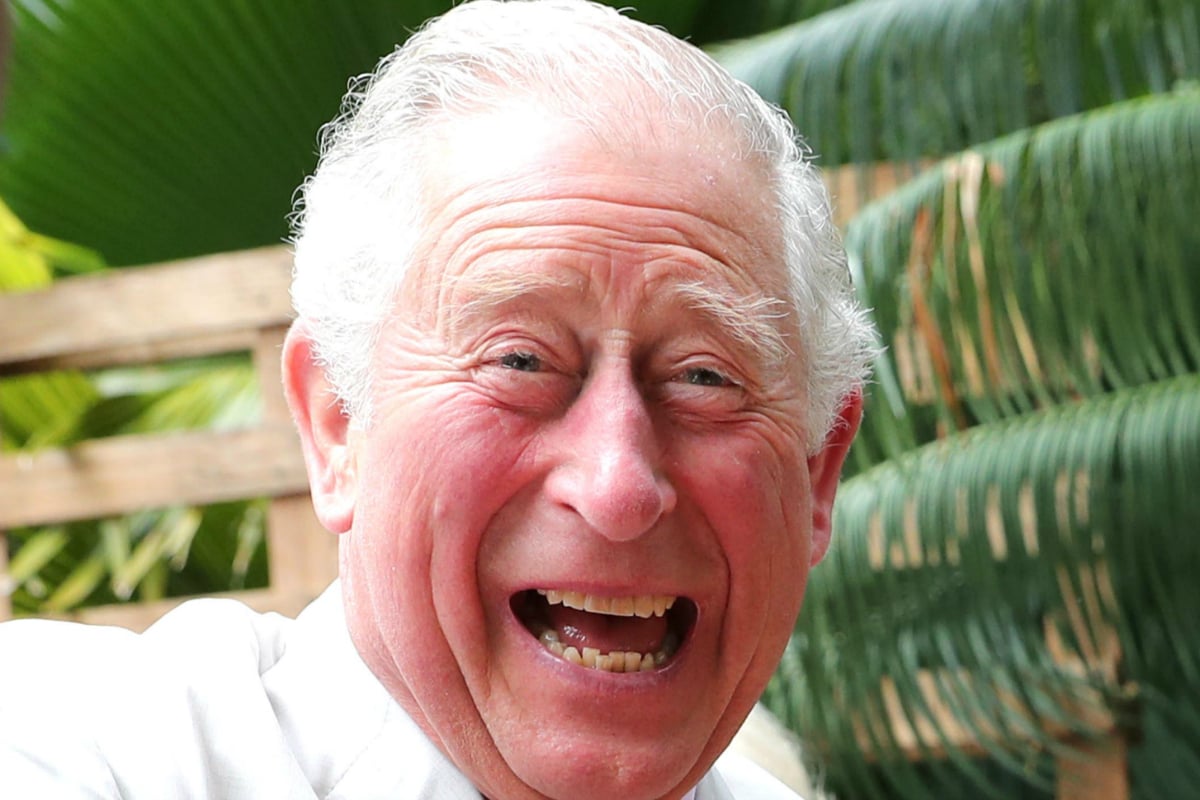 To catch up on all things royal family, make sure you check out our Royal Hub. We've got you completely covered.
Prince Charles is quite the joker.
During media speculation about the due date of Meghan Markle and Prince Harry's baby, according to Royal Central Prince Charles innocently declared that he and Camilla will be jetting off on a three day tour across Berlin, Leipzig and Munich on May 7.
May 7.
That means that Meghan's baby will definitely (probably) be born in the next 20 days, since we very much doubt Charles and Camilla will fly off without greeting their new grandson or granddaughter.