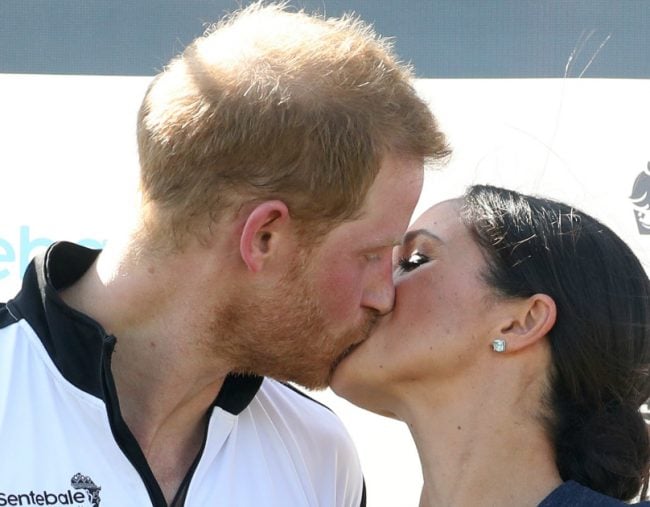 Love the royals? Catch up on all things Prince Harry, Meghan Markle and the rest in our royal hub. It's a blast.
Many of us have, at some point or another, been the third wheel. It's a couple-orientated world, and those of us who are single are forced to suffer, watching on as people who are in love completely ignore us and our silly existence.
It seems, thankfully, thatwe're not alone, because this poor guy was not only the ultimate third wheel, but was photographed being ignored by the world's most famous couple for everyone to see.
While Meghan and Harry share a very public kiss, to their right, polo legend Nacho Figueras looks on awkwardly.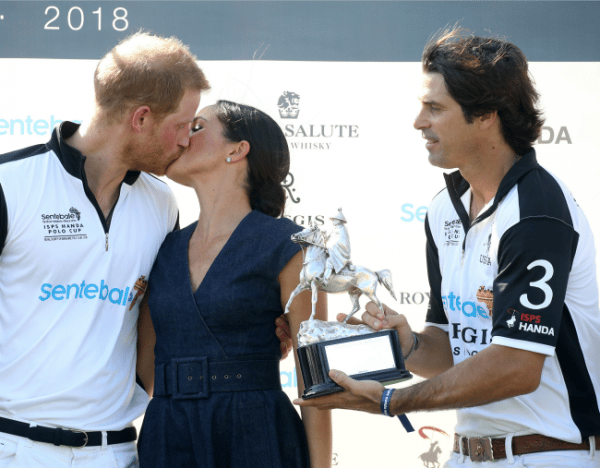 He is innocently trying to give the couple a trophy, and they just start making out right there next to him.
"Um, guys, I am right here haha please stop," he said, probably.
The poor, poor guy.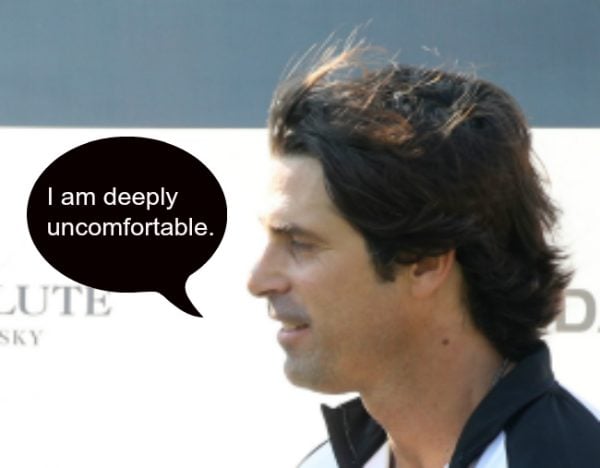 Luckily, Figueras had a brilliant response to his photobomb going viral. Posting to his personal Instagram, Nacho posted the image with the caption, "When you wished the trophy would turn into a violin. What an incredible love story."
"She's lovely, she's wonderful. I'm very happy for her, for Harry," Figueras told People. "They're both lucky to have found each other and have this new chapter of their life."
It's not the only reason people are interested in the royal couple at the Sentebale Polo Cup, as many drew a striking resemblance between the couple's outfits and that of Britney Spears and Justin Timberlake circa 2001.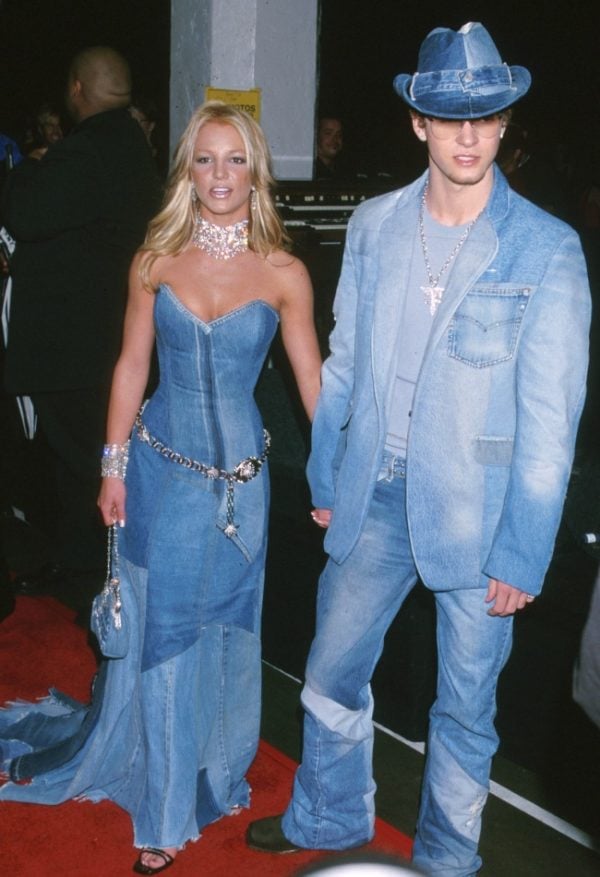 Posing with friends before the game, the denim of Meghan's flared Carolina Herrera dress perfectly matched Harry's dark blue jeans, and while it didn't have the patchwork details of the Spears/Timberlake moment, and Prince Harry didn't commit to a denim blazer, the essence is there.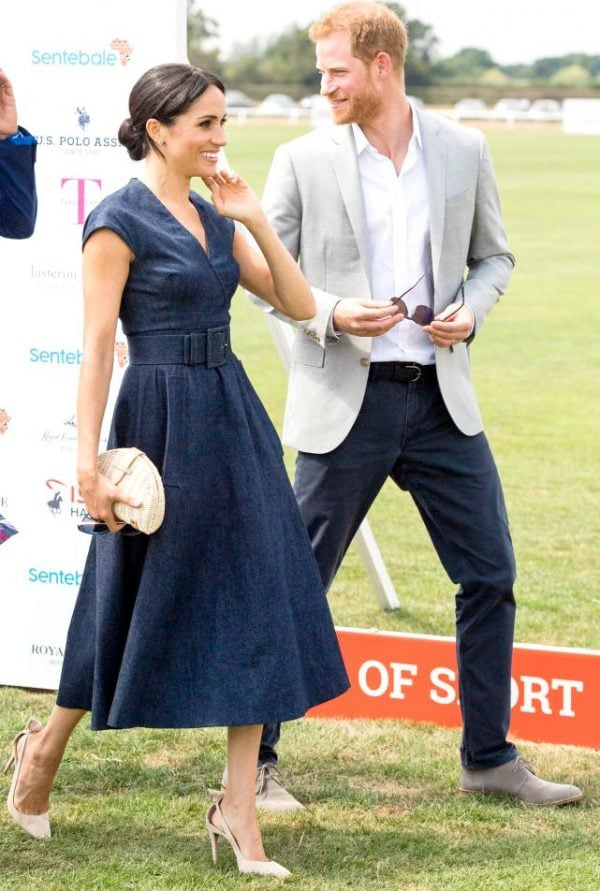 The kiss may have been cheesy, and awkward for Figueras, but it will never be as cheesy at Britney and Timberlake in 2001.