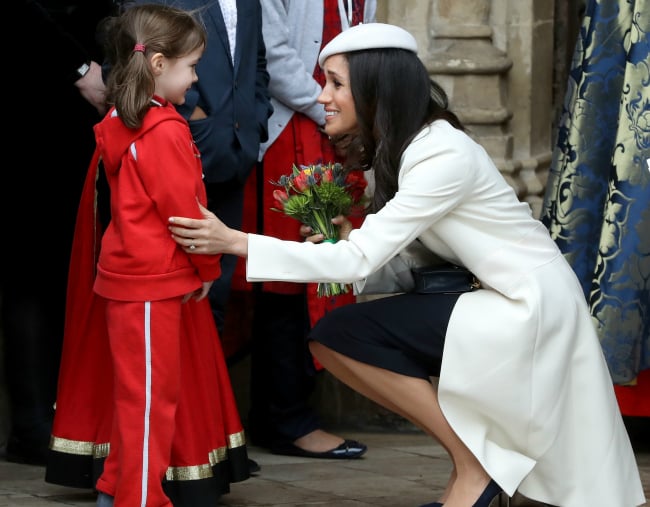 Prince Harry and Meghan Markle have been married for a solid two months now, and obviously admirers of the Royal family are already eager for a pregnancy announcement.
If the Duke and Duchess of Sussex do decide they want children and Markle is lucky enough to fall pregnant, then no doubt baby-name speculation will go into overdrive.
In fact, it's already begun, despite there being no signs whatsoever of any pregnancy.
But moving past that…
Prince Harry did say last year in their engagement interview that "hopefully we will start a family in the near future", so the couple evidently do want kids sometime soon-ish.
Apparently the newlyweds do have more freedom when it comes to baby-naming as their children are not likely to inherit the throne. Hence, whilst the Duke and Duchess of Cambridge's first born, Prince George, is third in line, Prince Harry and Meghan Markle don't have as much pressure to choose a traditional royal name.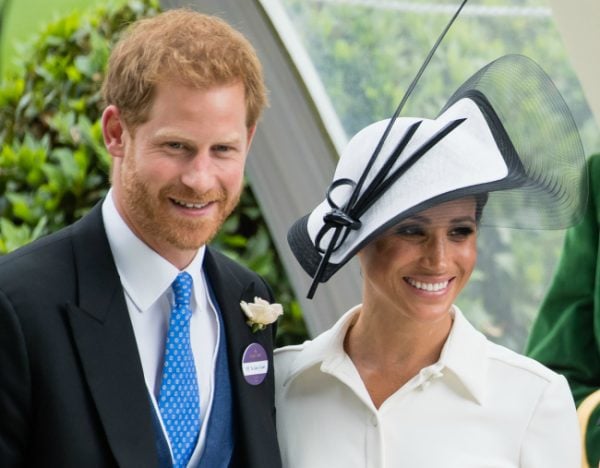 According to Glamour , Pamela Redmond Satran, co-creator of baby name website Nameberry, predicts that the pair will pay tribute to Prince Harry's late mother if the baby is a girl.
"Diana is of course Harry's mother's name and the people's top choice for Meghan and Harry's daughter," Satran explained to the publication.