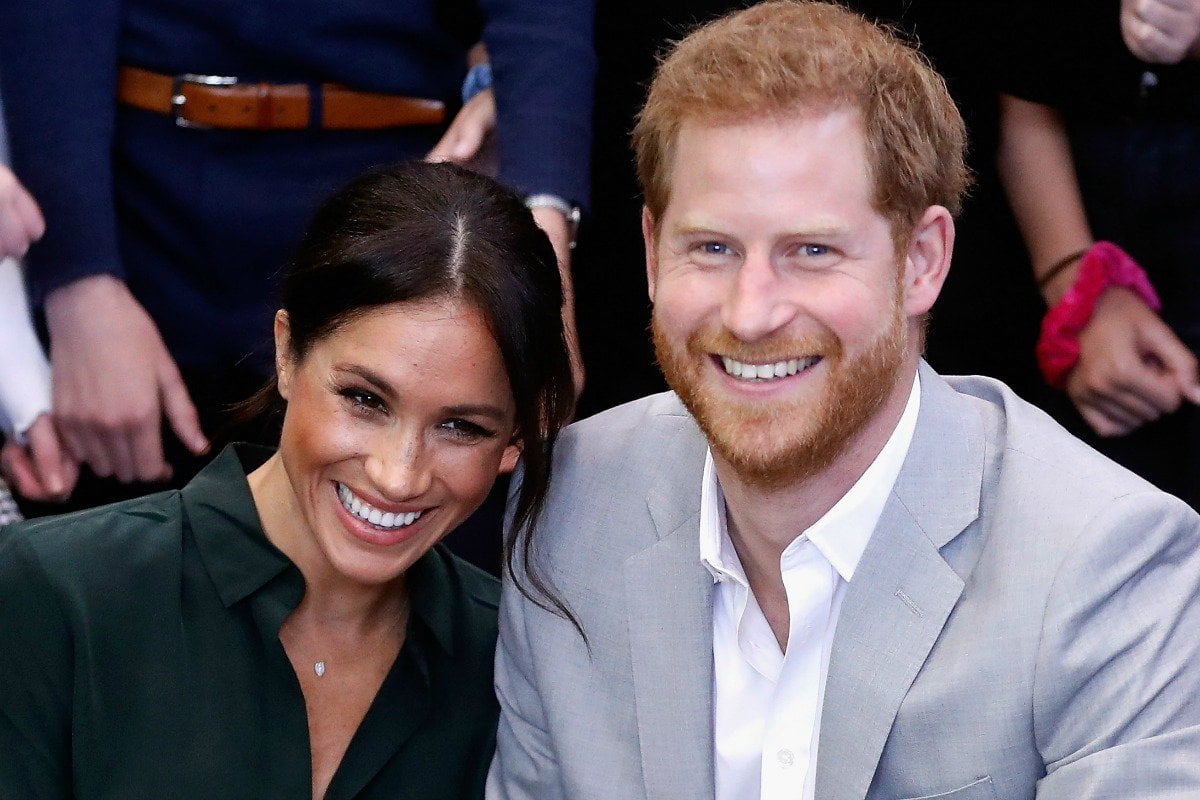 To catch up on all things royal family, make sure you check out our Royal Hub. We've got you completely covered.
The festive season is fast approaching and Meghan Markle is gearing up to spend her second Christmas with the royal family.
But while it's Meghan and Prince Harry's first Christmas as a married couple, it turns out the Duke and Duchess of Sussex won't actually be spending Christmas morning together.
Although the couple will spend the Christmas break together at the Sandringham Estate in Norfolk, a royal expert has claimed they won't be see each other on Christmas morning.
According to the Queen's former chef Darren McGrady, while the royal men eat a breakfast of eggs, mushrooms, bacon and grilled kidneys, the royal women are served a "light breakfast" of slice fruit and a half a grapefruit in bed.
Erm, what.
We'd much prefer bacon and eggs over grapefruit…
This is what actually happens at a royal Christmas. Post continues below…
But according to McGrady, it all comes down to royal tradition.
"The reason it happens is because it's an old tradition that when a couple are married, the gentleman would come down for breakfast and the ladies would remain upstairs," McGrady told the Daily Mail.
"All the ladies would have breakfast in bed apart from the single ladies," he explained.