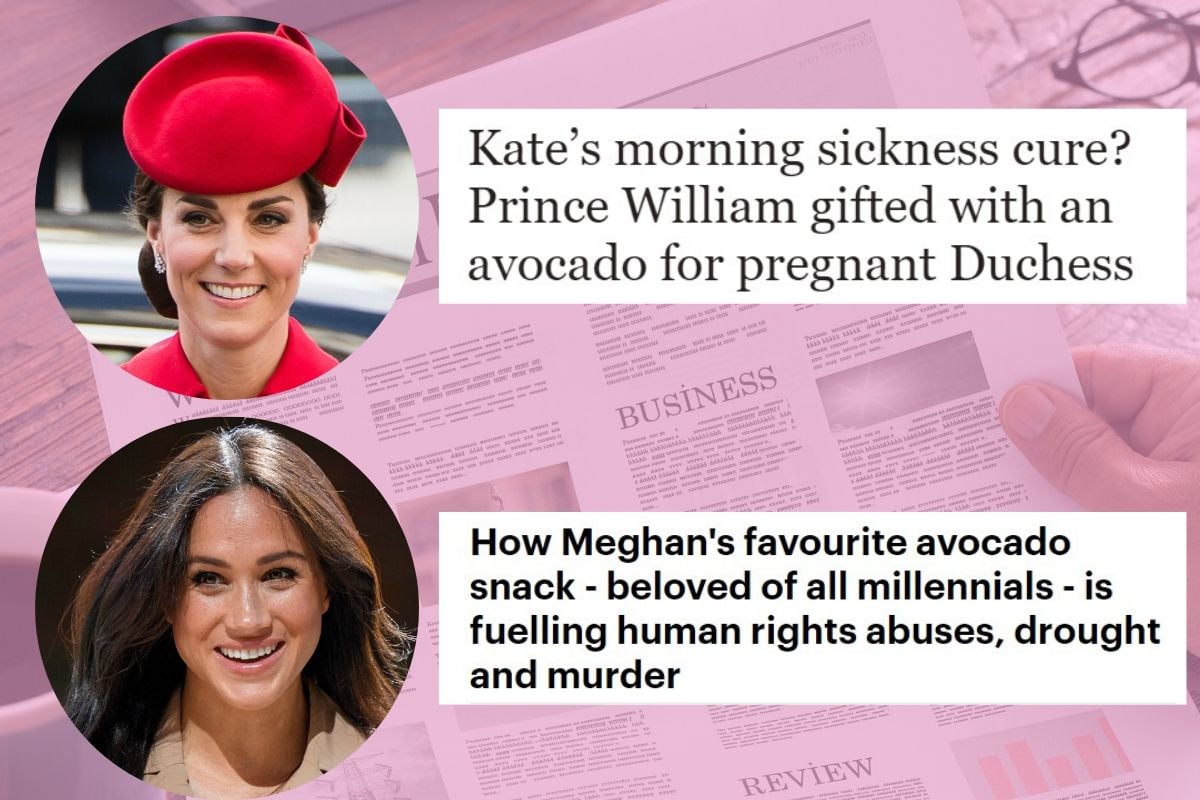 To catch up on all things royal family, make sure you check out our Royal Hub. We've got you completely covered.
The Duke and Duchess of Sussex's decision to "step back as 'senior' members of the Royal Family" certainly garnered the reaction we were all expecting.
Prince Harry and Meghan Markle, who announced their decision to become financially independent and split their time between the UK and America last week, have since faced constant leaks, pile-ons, online abuse and endless gossip from the mouths of "anonymous sources".
This morning, after days of damaging headlines and claims from the British tabloids, Prince William and Prince Harry shut down reports in the Times of London that the Duchess of Sussex felt "pushed away" by William's 'bullying' attitude.
In an interview in October 2019, Meghan Markle admitted that she was struggling behind the scenes. Post continues below.
In a joint statement to CNN, the two brothers responded: "Despite clear denials, a false story ran in a UK newspaper today speculating about the relationship between the Duke of Sussex and the Duke of Cambridge.
"For brothers who care so deeply about the issues surrounding mental health, the use of inflammatory language in this way is offence and particularly harmful," the statement read.
It's certainly not the first time that Prince Harry has responded to abhorrent claims in the media.
When the Duke and Duchess of Sussex released their new website, their media strategy was clear.
After years of misinformation, "anonymous sources" and downright bullying, the couple were turning away from the traditional royal press system, which grants exclusive access to UK outlets including Daily Express, Daily Mail, Daily Mirror, The Evening Standard, The Telegraph, The Times and The Sun, and instead turning to "grassroots media organisations and young, up-and-coming journalists".