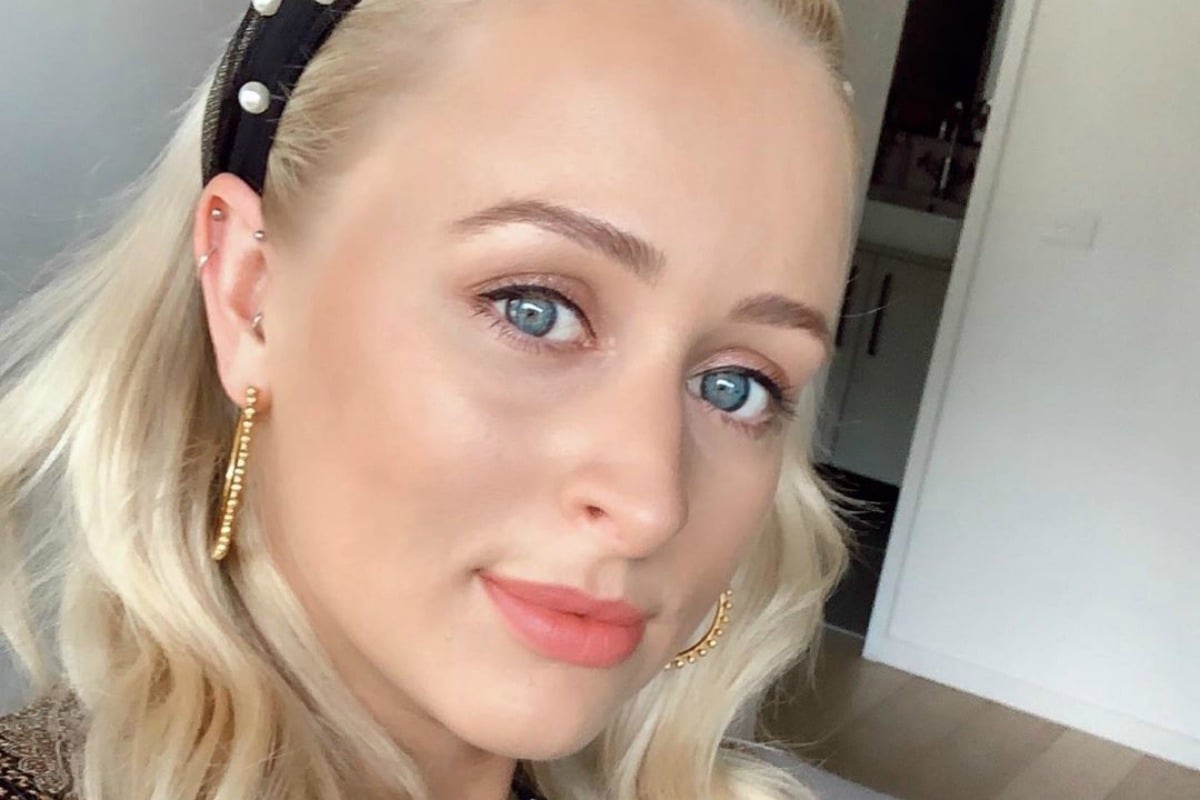 1. The rumour that MasterChef's Tessa is frustrated with judge Melissa Leong's favouritism.
Tessa Boersma has certainly been a fan favourite on this season of MasterChef. But apparently she's not as well-liked by judge Melissa Leong.
According to New Idea, Tessa has reportedly become frustrated over Melissa's favouritism on set.
The 27-year-old reportedly believes Melissa prefers the other contestants in the competition over her.
At one point during filming, Tessa supposedly became emotional during a conversation with Melissa after a challenge.
Speaking to 10 Daily last year, Tessa explained the competition requires you to keep a clear head.
"It's definitely a mental game," she said.
"I think for me, I was just lucky that that's just the way that my brain works.
"You know, when I'm given a task, I want to always complete it to the best of my ability and I'm quite competitive," she added.
MasterChef returns tonight at 7:30pm on Channel Ten.