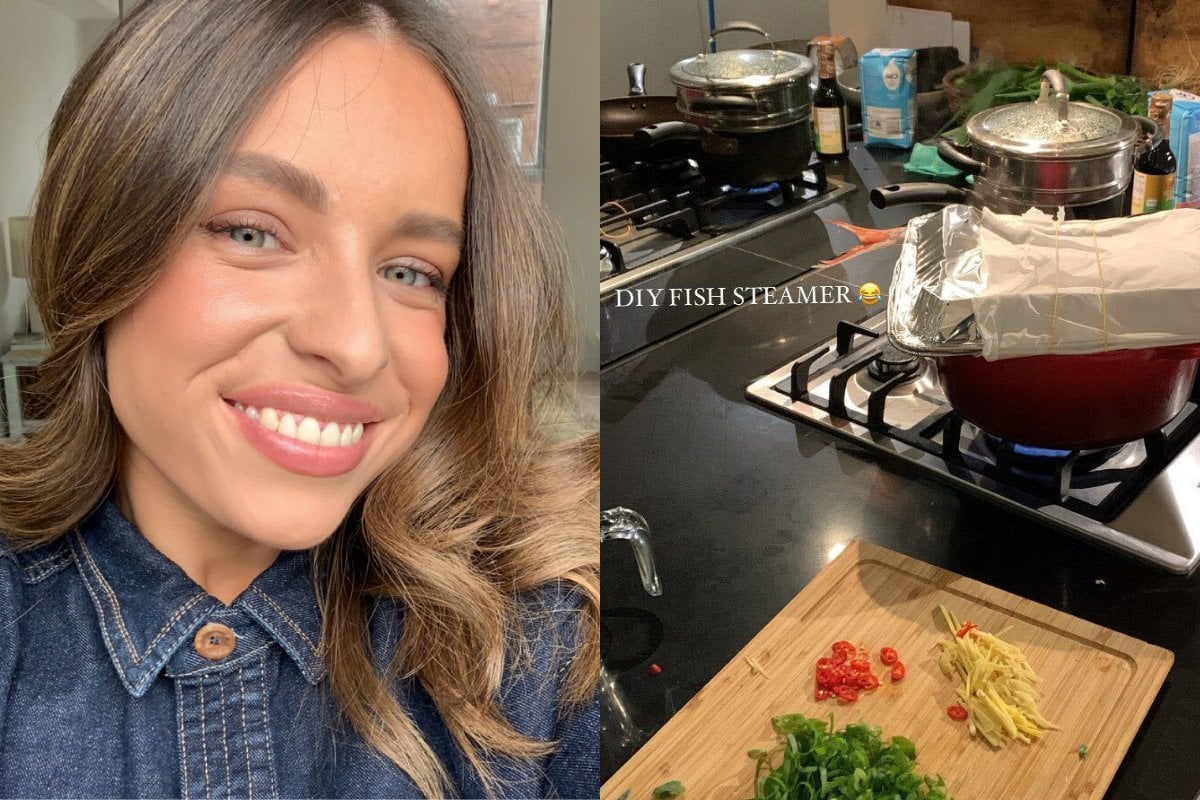 I love MasterChef.
I love the judges – Melissa, Jock and Andy – the contestants, and of course, I love the food.
Despite growing up with the reality cooking show and watching the occasional episodes here and there, like many of us, I only really got into it when the pandemic began.
There were new judges, familiar faces returning, and four to five nights of guaranteed wholesome entertainment – it was the perfect distraction from the world crumbling outside.
Watch me attend the MasterChef media event and cook with... Jock Zonfrillo! Post continues below.
I'm also a big foodie but couldn't cook to save my life (my speciality used to be eggs on toast) – so all that time watching the pros whip up dishes under pressure taught me a thing or two.
This season, I challenged myself to make three dishes the contestants created on the show, because naïve old me thought it wouldn't be that hard. 
Here's exactly how it all went.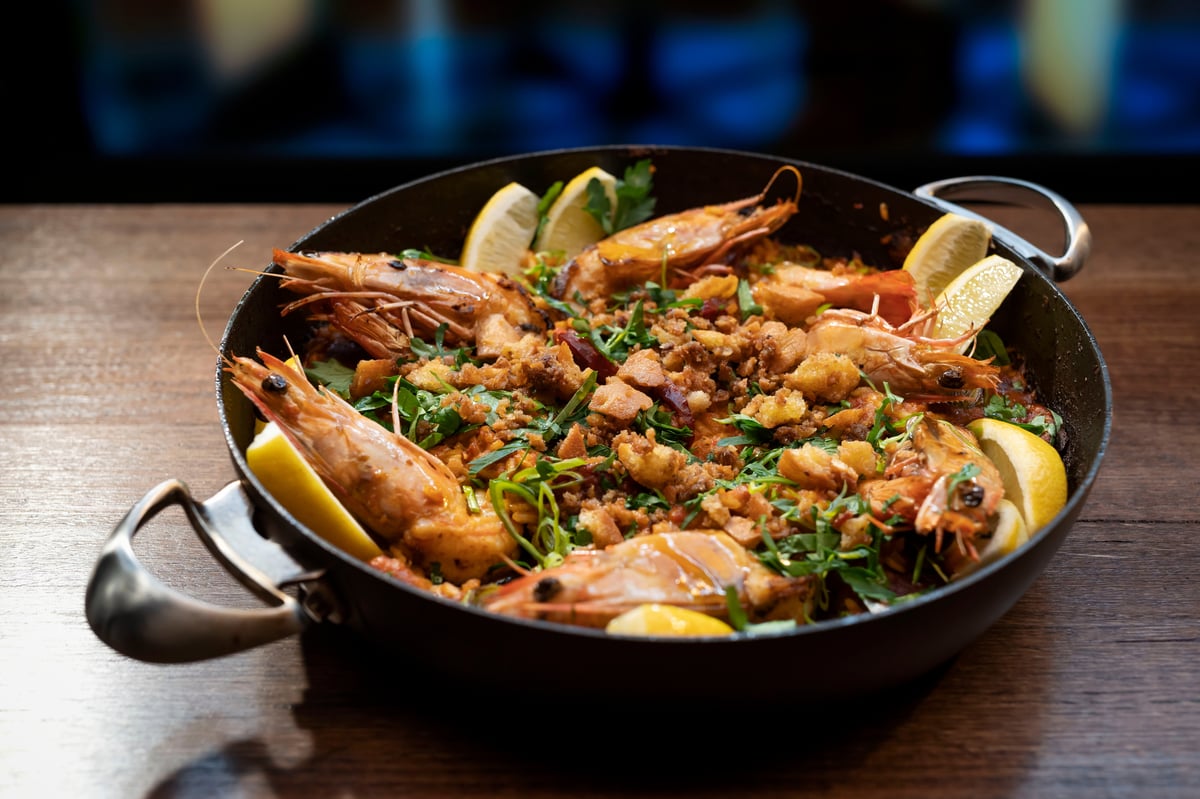 Image: Supplied/Channel 10.