Maybe I'm naive.
I get that reality TV is so far removed from reality, it's actually closer to be fiction.
But after spending four nights a week for what feels like the past 72 weeks watching total strangers form fake marriages on TV courtesy of Married At First Sight, I've become quite invested in their love.
Which is why I was a little bit peed off when I realised that this season was never really about the relationships.
The proof? The way this season is ending.
For the last two nights, we've watched the remaining couples renew their vows and decide whether they want to give their "marriage" a shot in the real world.
Listen: Clare and Jessie Stephens debrief on the moment Tracey crushed Deano's heart into a million pieces. Post continues after audio.

There have been some expected results (Ashley and Troy) and some downright jaw-dropping surprises (Tracey and Dean).
In a show supposedly about love – like say, The Bachelor/ette – this would be the finale. The end. The contestants would skip off into the sunset, hand in hand.
But this is not how MAFS is going.
We've still got two more episodes; a reunion dinner party and a screening of the boys night.
Married About First Sight is not about love. It's about drama.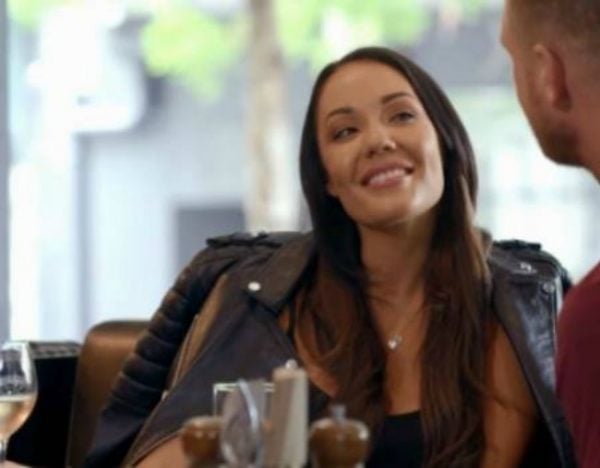 And that's fine, but don't string me along for however many weeks purporting this is a show about relationships. Like Tracey, I feel cheated. Jibbed.
I can't really blame the producers of course. This is what reality TV has become and the ratings don't lie - the season has been a hit.
BUT I JUST WANTED TO BELIEVE LOVE IS REAL.
That said, of course I will be watching the final two episodes.
I'm too far in to turn back now.