1. Married At First Sight's Tracey Jewel is being sued. Yep.

Married at First Sight (Channel 9's highly entertaining though questionably effective matchmaking show) is over. But the drama rolls on for cast member Tracey Jewel.
According to Fairfax Media, the former fake wife of Dean and current real girlfriend of Sean, is being sued by a Perth-based party planner.
The dispute reportedly stretches back to 2015, when Jewel planned a series of "girls' night out" events that included a screening of the BDSM classic (No?) Fifty Shades of Grey.
A woman by the name of Monique Davis claims she paid Jewel a $765 "sponsorship fee" to have her party-planning business promoted at the events; an amount she says she was never refunded, despite the events being cancelled with only a few days notice.
According to WA Today, Davis is also seeking compensation for the $1157 she spent on flights and accommodation.
2. Paris Hilton lost her ginormous engagement ring in a nightclub.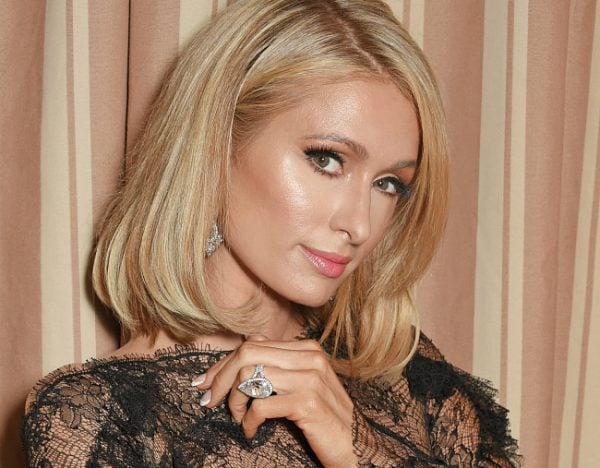 OK, so businesswoman/heiress Paris Hilton may not be the most relatable person on the planet. What with her $300 million net worth and all. But we could still muster a sympathetic cringe for the 37-year-old when we learned she lost her $2.5 million engagement ring.
According to Page Six, the fashion entrepreneur temporarily misplaced the 20-carat diamond at a Miami nightclub on Friday, prompting a wide-scale search lead by her "astonishingly calm" fiancé, Chris Zylka, and a small army of security.