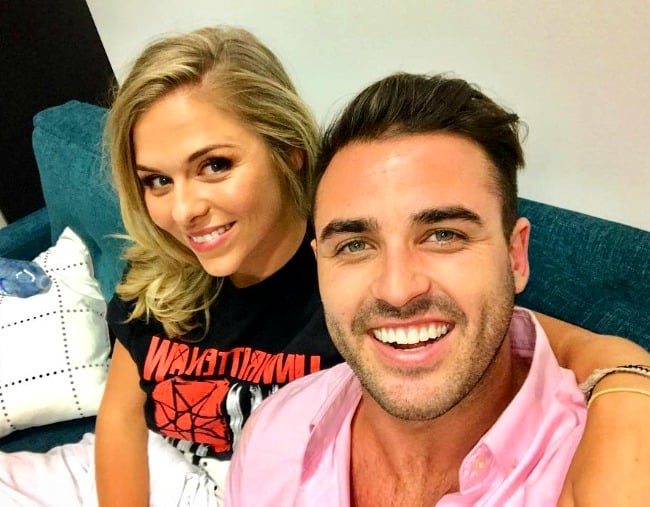 Bachelor in Paradise premieres on Sunday. And while its predecessors were focused on the love, this entry into the franchise is – let's be real – more about the hooking up.
So we wondered, does the anti-sex attitude of the traditional Australian Bachelor and Bachelorette versions translate into Bachelor in Paradise?
Apparently not.
While chatting to Hit105's Stav, Abby and Matt, Bachelor in Paradise's Laurina Fleure  said the producers were well prepared for contestants to get intimate.
Our favourite Bachies are back. So let's take a look at some of the best goodbyes in the video below. 
"There were condoms in every room," she told the radio hosts when asked about sex on the show.
However, that doesn't mean the producers were relaxed about the show's stars getting it on.  The 34-year-old said that the accusations of sexual misconduct levelled against the makers of the US version of the show had the producers introducing some rather mood-killing measures.