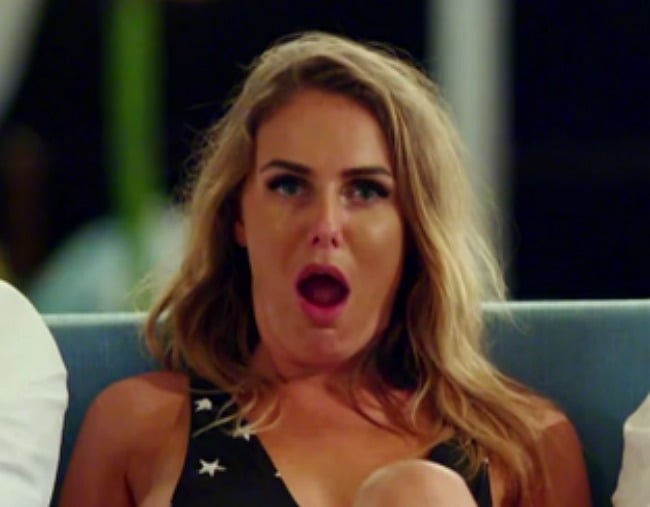 Up until now, all we've had to cling to is the Bachelor In Paradise trailer and a dream.
And while our friends at Channel 10 have been putting out loads of teasers about the highly anticipated new season, they've been a little less forthcoming about when the show is actually going to air.
That is, until Sunday. When a few of the contestants started to go rogue and tell us exactly when the show will start.
Michael Turnbull, from Sam Frost's season of The Bachelorette, shared a photo on Instagram alongside a caption stating the show will air on Sunday March 25.
THAT'S JUST TWO WEEKS FROM NOW.
But the photo he shared has started a separate conversation: where the hell is Apollo? And Laurina? And Jarrod?