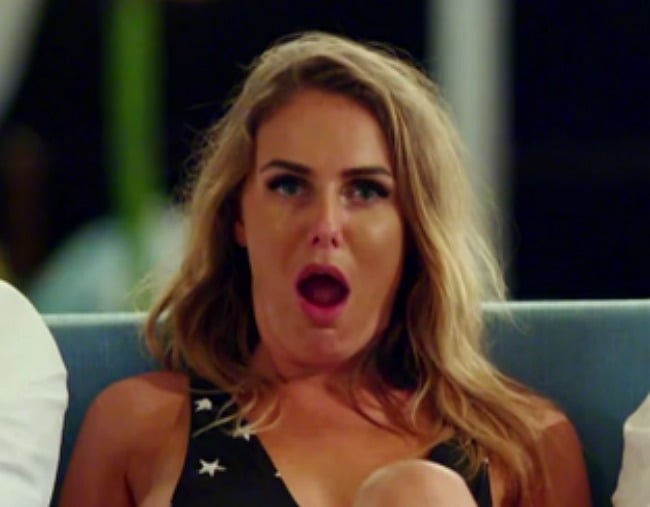 Up until now, all we've had to cling to is the Bachelor In Paradise trailer and a dream.
And while our friends at Channel 10 have been putting out loads of teasers about the highly anticipated new season, they've been a little less forthcoming about when the show is actually going to air.
That is, until Sunday. When a few of the contestants started to go rogue and tell us exactly when the show will start.
Michael Turnbull, from Sam Frost's season of The Bachelorette, shared a photo on Instagram alongside a caption stating the show will air on Sunday March 25.
THAT'S JUST TWO WEEKS FROM NOW.
But the photo he shared has started a separate conversation: where the hell is Apollo? And Laurina? And Jarrod?
Surely he wouldn't be so silly to post a picture taken midway through the season… once some contestants have left? Surely not. Maybe they're just… elsewhere.
WATCH: Check out the teaser trailer for Bachelor In Paradise. Post continues below.
It's genius timing for Channel 10, with I'm a Celebrity… Get Me Out of Here! wrapping up on Sunday 11 March, and Married at First Sight finishing within the coming weeks. MasterChef will start around May, which means there's a nice opening from the middle of March until the beginning of May for Bachelor In Paradise to slot into.
MasterChef will probably finish around July, and then after that, The Bachelor starts.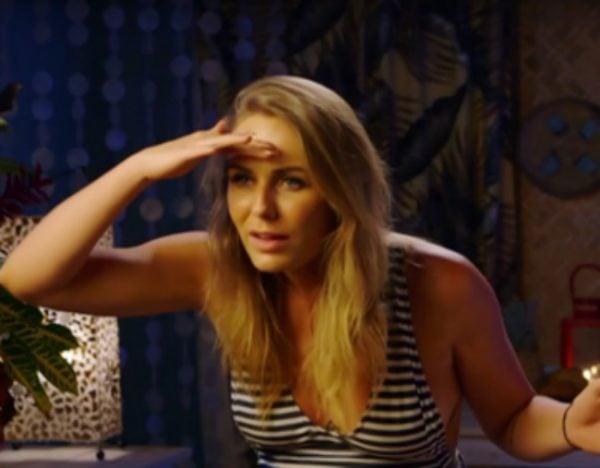 We're just so excited. This is the first ever Bachelor In Paradise Australia, and it's going to be a good one.
LISTEN: Australia, Bachelor In Paradise is coming!