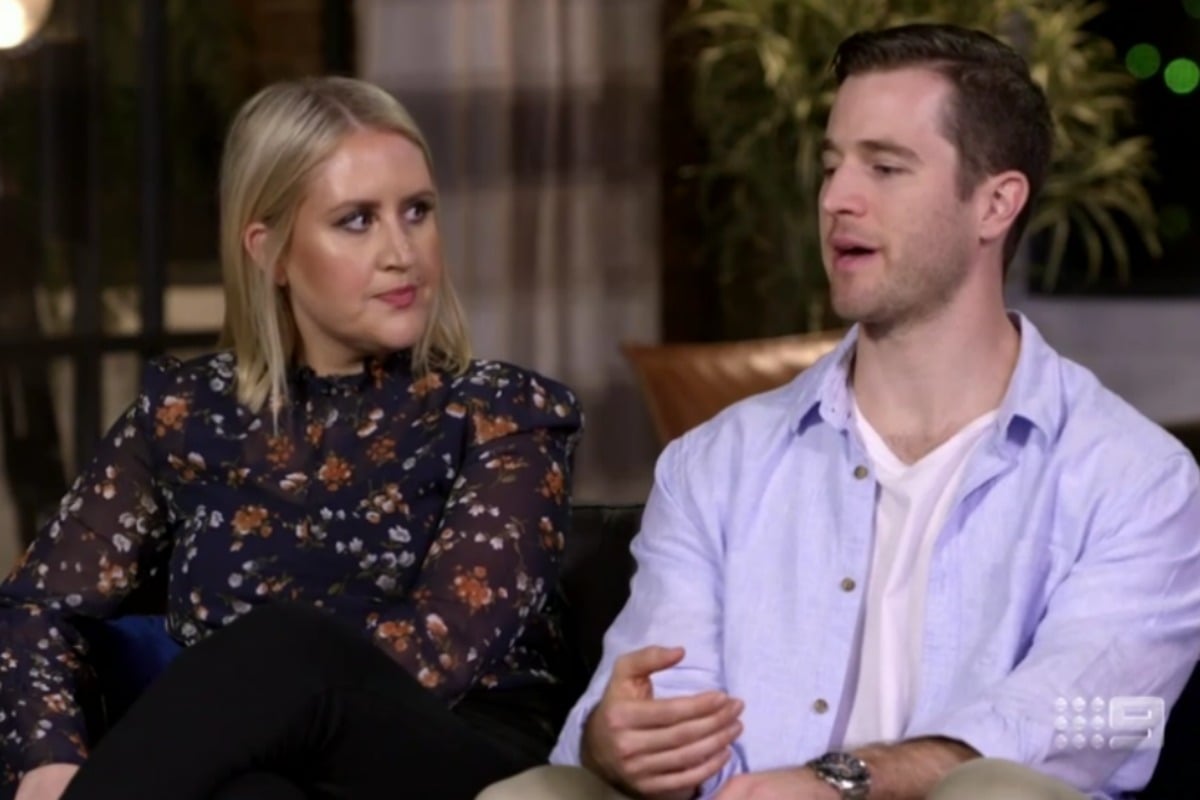 To catch up on all the Married at First Sight 2019 recaps and gossip, check out the Twins recaps, visit our MAFS hub page and join our 'Married at First Sight Lols' Facebook group. We've got you covered. 
If you feel like there are Married at First Sight spoilers coming at you from all angles, 24 hours a day, you aren't alone.
Wherever we look, daggers of gossipy tidbits are flying wild.
It can be hard to stay on top of what's really going on in MAFS, so we've compiled every major spoiler and put them all in one place.
So you can finally participate in water cooler conversation again.
1. Dan and Jessika are totally together.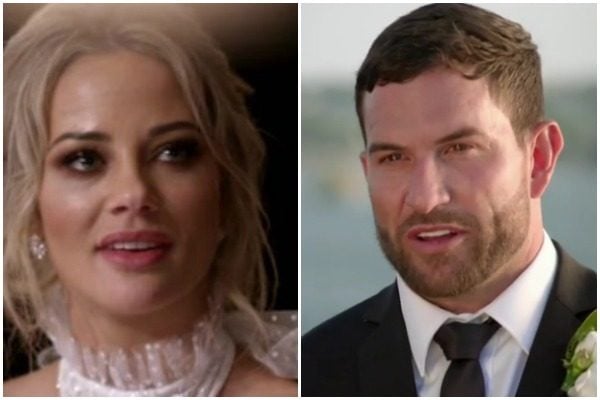 Jessika has gone... rogue.
It appears she is not sticking to the producer's sacred script, because... she hasn't been subtle about wanting a new man.
You see, Jessika is married to Mick, but at a dinner party last week, she quite aggressively set her sights on Cyrell's husband Nic AND Tamara's husband Dan.
Nic rejected her... very awkwardly. So she settled for Dan.
But not just on the show. In real life, too, apparently.
Could it be that one of the only (we assume) lasting relationships beyond the show was born out of an affair?
The couple were caught kissing on the Gold Coast late last month in pictures published by New Idea on Monday last week.