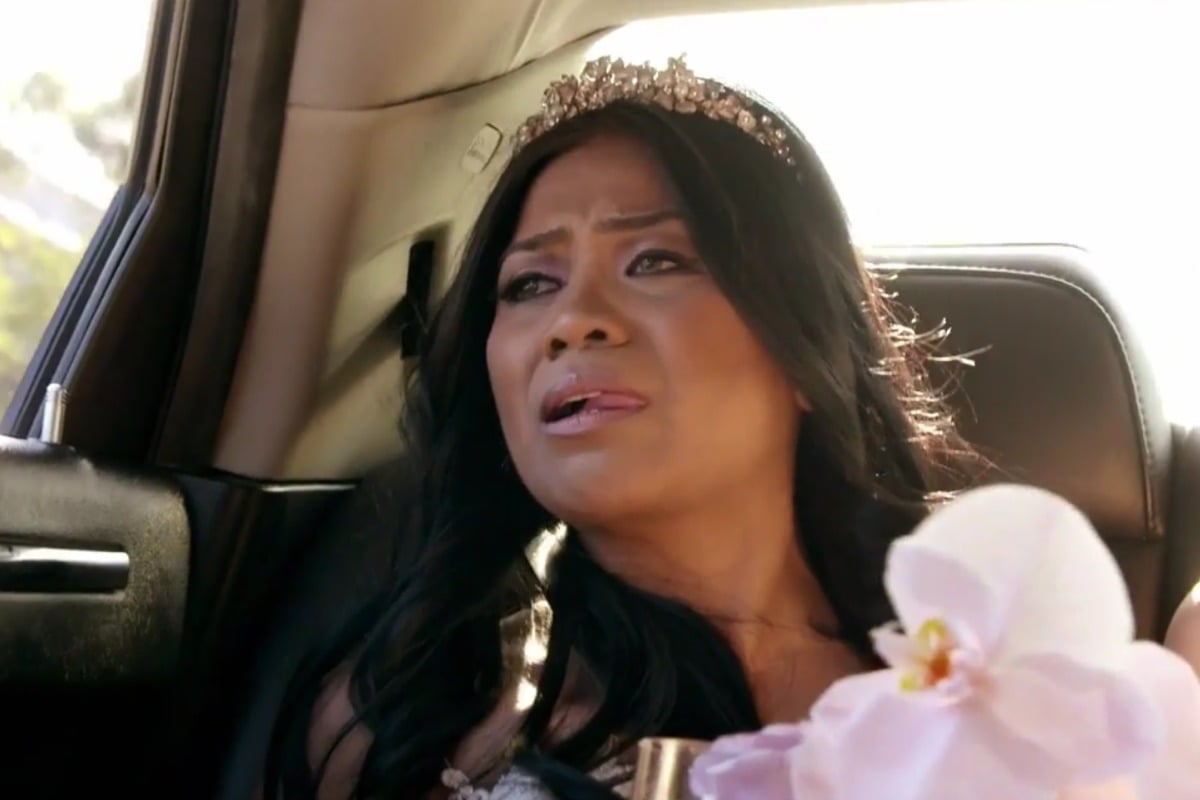 To catch up on all the Married at First Sight 2019 recaps and gossip, check out the Twins recaps, visit our MAFS hub page and join our 'Married at First Sight Lols' Facebook group. We've got you covered.
Oh.
We've got yet another Married At First Sight rumour on our hands.
In news we're honestly not too surprised about, it seems another Married at First Sight couple is already done and dusted.
In an interview on Woman's Day's MAFS Confessional podcast, reality star Cyrell Paule appeared to confirm her split from her TV husband Nic Jovanovic.
These are the exact phrases we find ourselves yelling at the TV while watching Married At First Sight. Post continues after video.
Although Cyrell didn't explicitly share whether she had broken up with Nic, her words certainly made it clear.
"I think I'm at that point where I probably won't be dating for a while," Cyrell said on the podcast.
"Not until this sh*t quietens down," she added.
In the interview, Cyrell went on to criticise her husband a number of times, claiming that Nic was just on the show in a bid to get more Instagram followers.
"I was how I was with Nic because I think I can judge people's characteristics from the start, and from day dot I said to Nic, 'You're here for fame!' – and that's what they're [the producers] not showing," Cyrell said.