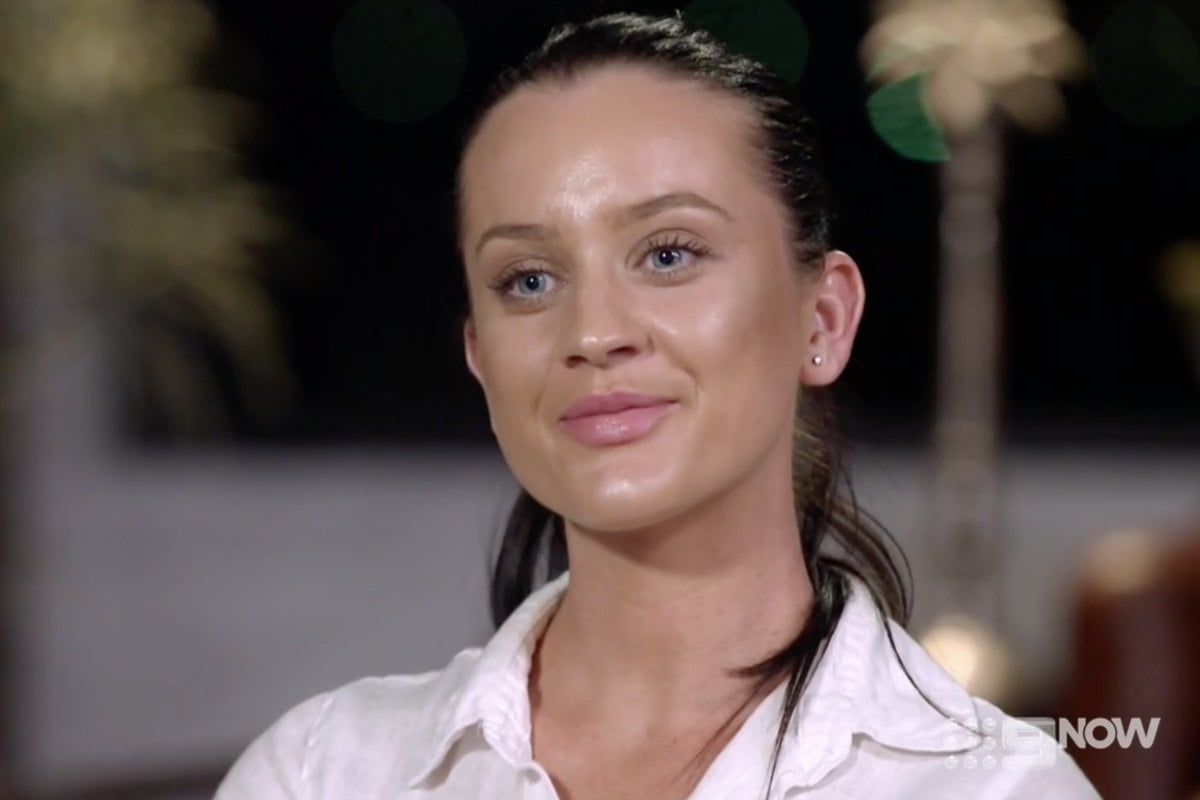 1. Um. Ines' comments about the alleged MAFS 'sex act' has ruined cupcakes for all of us.

Oh boy.
Just days after Married at First Sight's Sam claimed his 'affair' with Ines on the show was fake, Ines has shared even more details about their alleged 'sex act'.
Posting to her Instagram Stories in response to an article about the fake affair, Ines wrote: "Once again, this is false. You took the batteries out of the microphone before you ate my vagina like you were buttering a cupcake with your Nana on Xmas Day."
Yep, that's it, we'll never look at a cupcake the same again.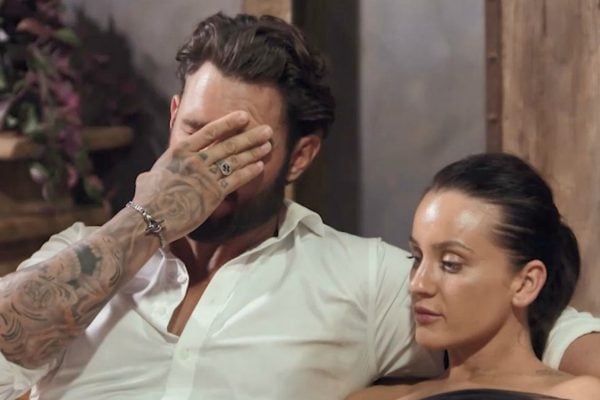 Speaking on the Fitzy and Wippa show on Friday morning, Sam confirmed all our suspicions about his affair with Ines.
"We all know it's not completely real," he told the radio hosts.
"I was definitely quite attracted to Ines in a little way but yeah, there was definitely push and manipulated in a way that it shouldn't have been," he continued.
"You get really deep and you just can't pull out of it," Ball explained. "It's a completely different world, you're wired up, you've got the cameras on and you're on."
Sam also admitted that the pair "never slept together".
Yikes.
2. The Cruel Intentions cast say this sex scene would never make it into the film today.