It's the "cheating scandal" that's rocked Australia, and no, we're not talking about Barnaby Joyce.
We're talking about that time Married At First Sight groom Dean Wells 'cheated' on his fake TV wife Tracey by sending saucy texts and sharing some sexy snuggles with Davina, who just happened to be the fake TV wife of another man.
It's all very… dramatic.
But even though Tracey took him back after he confessed his sins – they were even spotted holding hands during a recent interview – the Australian public hasn't been so quick to welcome Dean back into their lives with open arms.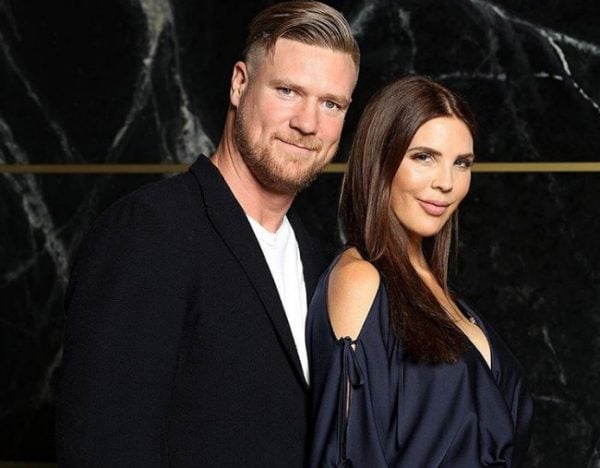 Speaking to The Daily Telegraph, the 39-year-old revealed he has received death threats from some of the show's most loyal fans.