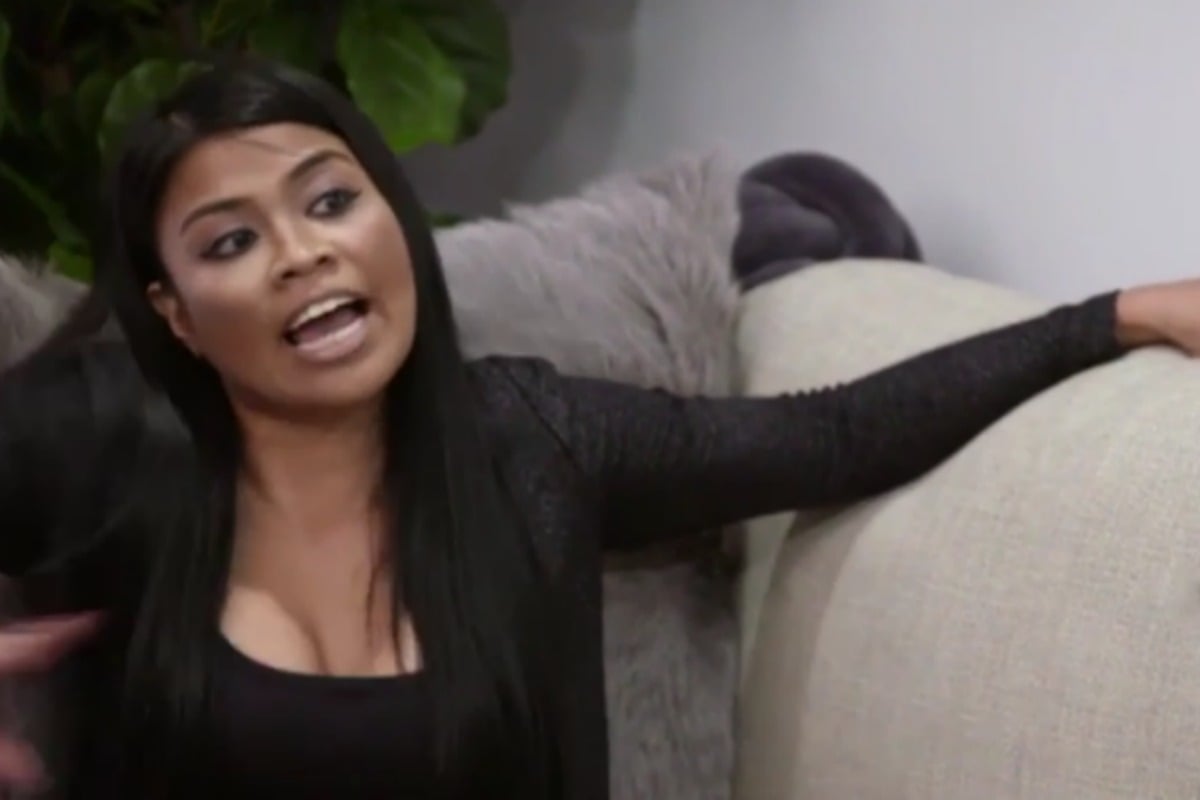 One morning six months ago, I found myself in the shower, freshening up for work after much needed make up sex.
My partner had been going on about a fight we'd had on the side of the road ever since it happened at 3am the previous Saturday.
I played it down until I saw it with my own eyes and literally gasped in disbelief.
I had drawn blood. I had broken his skin where I'd grabbed him – where I had put my hand around his throat firmly enough to let him know his drunken belittling had pushed me too far.
I'd been in denial until that moment. I'd blamed him squarely for pushing me so far with his drunk, cruel words. I'd denied that I had a problem with anger. Yes, I had apologised and said that grabbing him was wrong, but I'd qualified it with the fact that he'd pushed me there and like a cornered animal I had no choice but to lash out.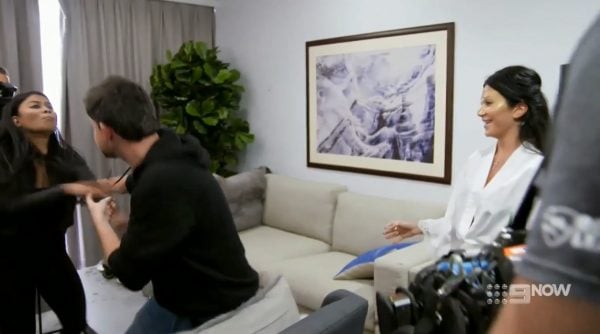 On that morning, it had only just occurred to me that when I was a teenager, angry at my mum for the breakup with my dad, I used to get in her face and say cruel things, until she got to the point where she would lose control of her emotions and hysterically slap me across the face. I'd later see her sobbing alone in her room, remorseful for hitting her beloved only daughter as the guilt and despair washed over her.
Here I was, days before my 30th birthday, standing naked in the shower feeling the same overwhelming shame. How could I have done this to my beautiful man? When I saw it in the clear light of day, the centimetre of raw skin and crimson I finally realised: I have an anger issue and there is no hiding it anymore.
I held my breath and held him, my chin pressing into his shoulder. Out of nowhere my chin started shaking uncontrollably until there was no distinction between the tears and the shower water that flowed down our tangle of vulnerable skin. He tried to console me, to tell me it was just as much his fault as mine, that he'd driven me to do it by pushing me too far.
He was finally espousing what I had told him, what I'd been begging him to realise every time we had an explosive argument that ended in me losing it.
But the truth is, well adjusted adults with personal boundaries and some degree of emotional regulation walk away, use their words, acknowledge they are feeling triggered or remove themselves from toxic relationships. They don't grab their partner by the throat and squeeze. Or grab their face and squeeze. Or punch them in the arm. Or punch the bed beside them like a UFC ground and pound to try to snap them out of it and make the fear and pain stop.